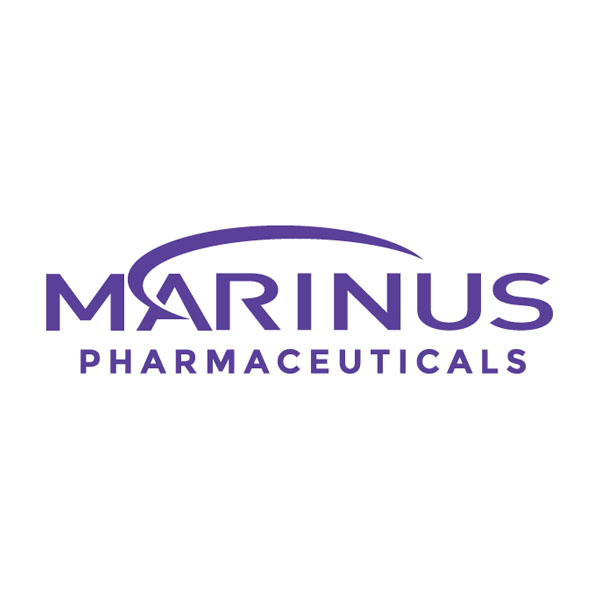 Marinus Pharmaceuticals (NASDAQ:MRNS) reported positive topline results from its Phase 2 trial of intravenous (IV) ganaxolone for the treatment of refractory status epilepticus (RSE).
Status epilepticus is a prolonged epileptic seizure that can cause permanent brain damage or even death. Patients that fail first- and second-line treatment – IV benzodiazepines and IV anti-epileptic drugs (AEDs), respectively – are considered to be in RSE.
Ganaxolone, a positive allosteric modulator of the neurotransmitter gamma-aminobutyric acid, or GABA, met the study's primary endpoint with none of the 17 patients progressing to IV anesthetics within 24 hours of treatment initiation.
"All patients who received the target dose of ganaxolone, regardless of underlying cause of status, experienced status cessation without progression to additional second line AEDs or third line anesthesia," Dr. Scott Braunstein, Marinus' CEO, said in a statement.
"These data give us confidence in our IV dose selection as we make preparations for advancing into Phase 3 with our first hospital-based ganaxolone indication," he added.
Marinus is currently preparing for an end-of-Phase 2 meeting with the FDA to discuss a potential Phase 3 pivotal study.