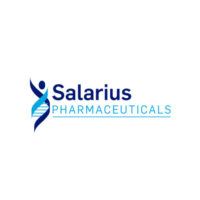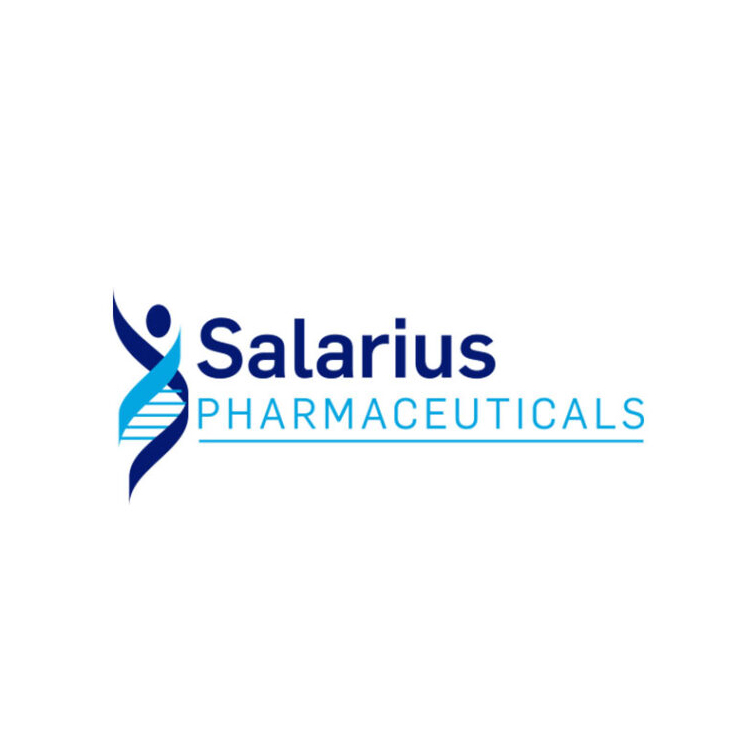 The Safety Review Committees overseeing Salarius Pharmaceuticals' (NASDAQ:SLRX) Phase 1/2 clinical study of Seclidemstat in Ewing sarcoma and the Phase 1 study of Seclidemstat in patients with advanced solid tumors (AST) have approved advancing each study to the fourth level dosing cohort.
Both clinical trials are designed as open-label dose-finding studies to determine the maximum tolerated dose (MTD) and initial safety profile of Seclidemstat, which is administered daily as an oral tablet, with each cohort receiving an increased dose of study medication.
In a statement, David Arthur, president and CEO, said that clearance from the Safety Review Committees to proceed to the higher dosing cohort is an important milestone in the ongoing clinical trials.
"Ultimately, our goal with these studies is to pinpoint the optimal dose of Seclidemstat, which, in addition to determining the safety parameters of the drug, will enable us to obtain key pharmacokinetic information and, potentially, initial efficacy data," he added.
Based on current projections, Mr. Arthur said that Salarius is are on track to reach maximum tolerated dose early next year and report early patient data from both studies in 2020.