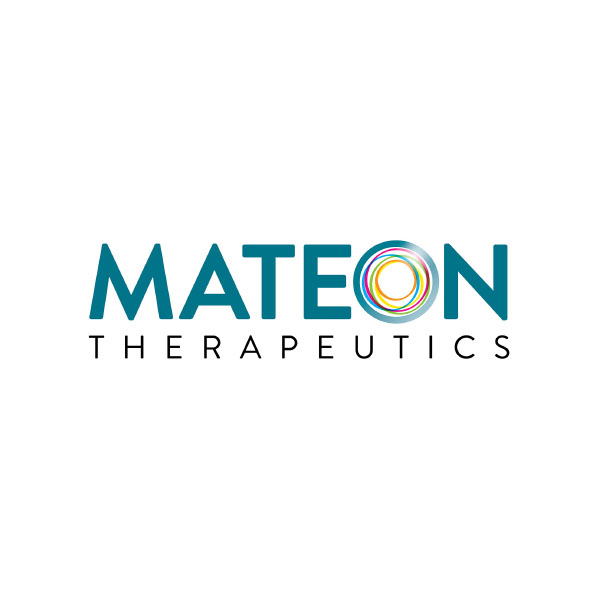 Mateon Therapeutics' (NASDAQ:MATN) OT-101 received FDA pediatric disease designation for the treatment of diffuse intrinsic pontine glioma (DIPG).
DIPG is a rare pediatric brainstem tumor that has a very low survival rate. Chemotherapy does not have an established role in treatment, and there is no standard treatment for DIPG once radiation therapy fails.
OT-101 is an RNA therapeutic designed to counter the immunosuppressive actions of transforming growth factor-beta 2 (TGF-beta2). In a Phase 2 clinical study, OT-101 induced durable complete and partial responses in recurrent and refractory adult high-grade glioma patients.
"The durable objective responses achieved in adult patients with recurrent/refractory high-grade gliomas after treatment with our lead anti-TGF beta2 compound OT-101 contribute to our optimism that new treatment strategies leveraging OT-101 may favorably change the therapeutic landscape for difficult-to-treat brain tumors with a very poor prognosis," Dr. Fatih Uckun, Mateo's CMO, said in a statement.