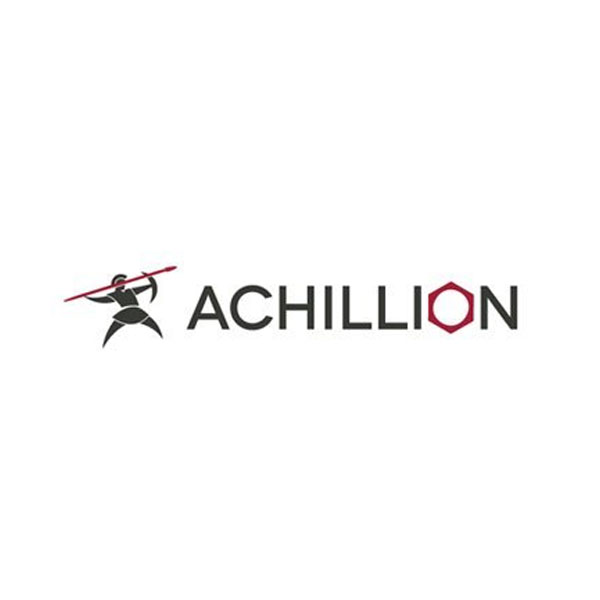 Achillion Pharmaceuticals' (NASDAQ:ACHN) danicopan received FDA breakthrough therapy designation for the treatment of paroxysmal nocturnal hemoglobinuria (PNH).
In PNH, the complement system destroys red blood cells in both the circulatory – or intravascular system – and extravascular systems such as the liver or spleen, leading to anemia. Complement D factor in particular, is believed to play a role in the destruction of extravascular red blood cells.
The FDA's decision was based on positive data from an ongoing Phase 2 trial testing the safety and efficacy of danicopan – a factor D inhibitor – in combination with intravenous eculizumab, a complement C5 inhibitor.
"Danicopan, with its demonstrated ability to limit both intravascular and extravascular hemolysis with oral administration, has the potential to benefit a significant number of patients with PNH that continue to have an unmet medical need on standard of care," Joseph Truitt, Achillion's president and CEO, said in a statement.
Achillion expects to report topline data from the Phase 2 trial by the end of 2019 and plans to advance danicopan into Phase 3 studies in early 2020.