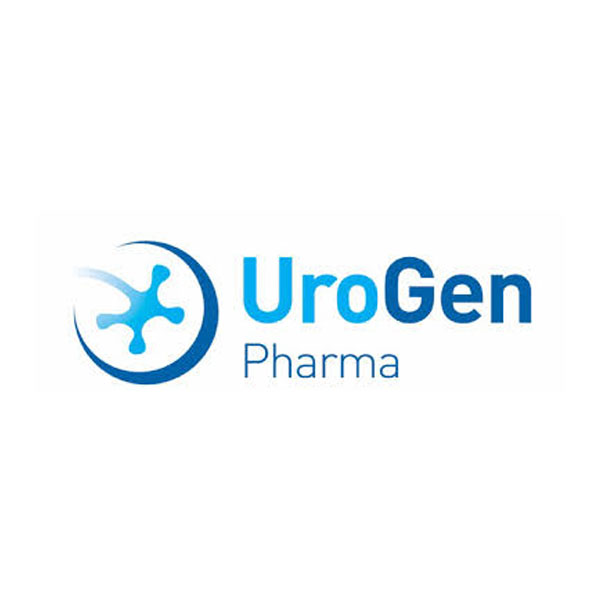 UroGen Pharma (NASDAQ:URGN) reported results from its Phase 3 and Phase 2b trials of its mitomycin gel in patients with low-grade upper tract urothelial cancer (UTUC) and intermediate risk low-grade non-muscle invasive bladder cancer (NMIBC), respectively.
Urogen's formulations of mitomycin (UGN-101 for UTUC and UGN-102 for NMIBC) are designed to lengthen the time urinary tract cancers are exposed to the drug.
In the Phase 3 UTUC trial, 59% of patients treated with UGN-101 achieved a complete response (CR), with an 89% and 84% durability of response at six and 12 months, respectively. The company noted that 67% of patients experienced an adverse event involving the urinary tract.
"These findings provide further support for the concept of chemoablation with UGN-101 as an initial kidney-sparing treatment option for patients with UTUC," Liz Barrett, UroGen's president and CEO, said in a statement.
Commenting on interim results from the Phase 2b NMIBC trial, in which 63% of patients treated with UGN-102 achieved a CR, Ms. Barret said, "The results presented today further support our belief that UGN-102 has the potential to be an effective treatment option for this patient population of approximately 80,000, as there are no other options for these patients aside from repetitive surgical intervention."
UroGen plans to submit an NDA to the FDA for the treatment of UTUC by the end of the year and is targeting a launch in the first half of 2020. For the NMIBC indication, the company intends to meet with the FDA to discuss initiation of a Phase 3 trial in 2020.