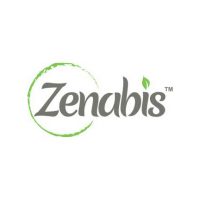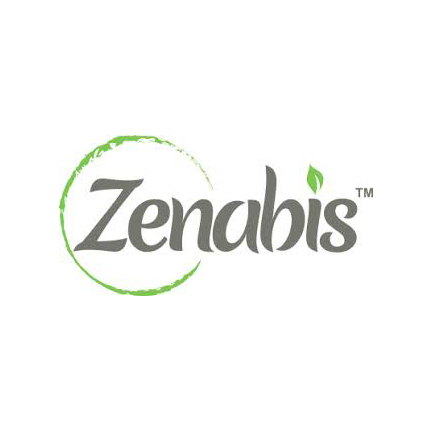 Zenabis Global (TSX:ZENA) inked a supply agreement with the Ontario Cannabis Retail Corp. (OCS) to supply adult-use recreational cannabis to retailers throughout the province.
Zenabis will begin supplying OCS with 21 distinct, adult-use cannabis products under its premium Namaste and Blazery brands in the third quarter of 2019.
In a statement, Andrew Grieve, CEO of Zenabis, said that adding Ontario to its coast-to-coast distribution network makes Zenabis one of six licensed producers that have distribution to ten or more provinces and territories across Canada.
"This agreement is a major step toward realizing our vision of being one of Canada's largest licensed producers," he added. Zenabis' supply arrangements cover more than 98% of Canada's population.