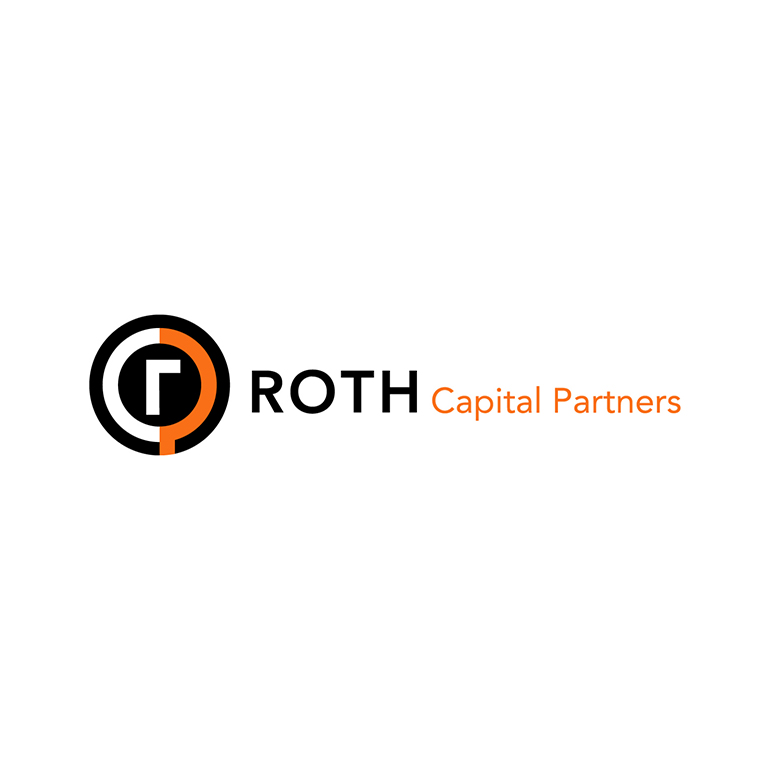 Roth Capital Partners named Zegbeh Jallah as a director and research analyst covering biotechnology.
Her research coverage is expected to include SMID cap biotech companies across the therapeutic space, with an initial focus is on companies developing novel drugs for autoimmune and oncology indications.
Dr. Jallah was most recently a senior biopharma research strategist at Piper Jaffray, where she launched Piper's BioInsights thematic publication, a report she published in partnership with the biopharma sector analysts.
She holds a Ph.D. in biomedical engineering and is a trained scientist with more than 10 years of research experience.
Jeff Martin, director of Research at Roth, said Dr. Jallah's strong academic background, combined with her extensive experience in covering gene therapy and oncology companies, would undoubtedly serve our clients well.
Dr. Jallah said that with the many novel treatments on the horizon, a team with deep scientific insights is instrumental to navigating the therapeutic landscape.