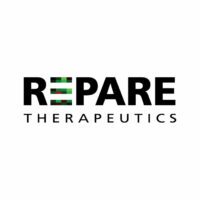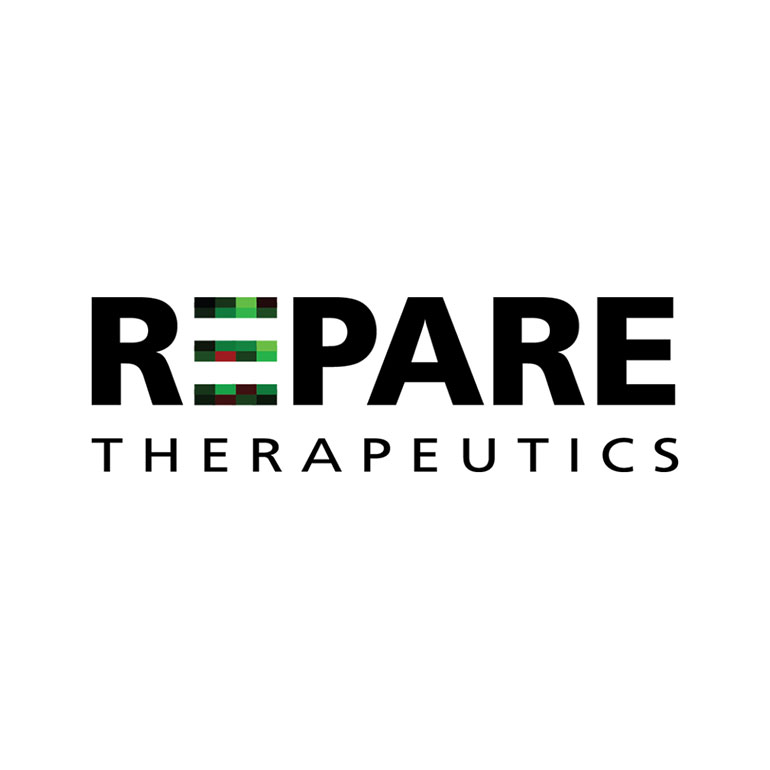 Closely-held Repare Therapeutics completed an $82.5-million Series B financing as it prepares to take its lead synthetic lethality therapy into human testing in 2020.
Cowen Healthcare Investments led the financing and was joined by new investors, OrbiMed, Redmile, BVF Partners and Logos Capital. Founding investor, Versant Ventures, and existing investors, MPM Capital, Fonds de solidarité FTQ, and BDC Capital, all participated.
"We are pleased to include this exceptional group of new investors along with our strong existing group of shareholders to continue building Repare's leading position in synthetic lethality and DNA damage repair precision oncology treatments," Lloyd Segal, president and CEO of Repare, said in a statement.
The core concept of synthetic lethality is that while tumors can tolerate individual defects in DNA, there are combinations of defects that create unique vulnerabilities in cancer cells which, when identified, present opportunities for precisely targeted therapeutics.
Repare will use the proceeds to advance its ATR inhibitor, RP-3500, into the clinic in 2020, to be followed several quarters later by an additional program, known as "Manchester," an undisclosed CCNE1 synthetic lethal targeted therapy.