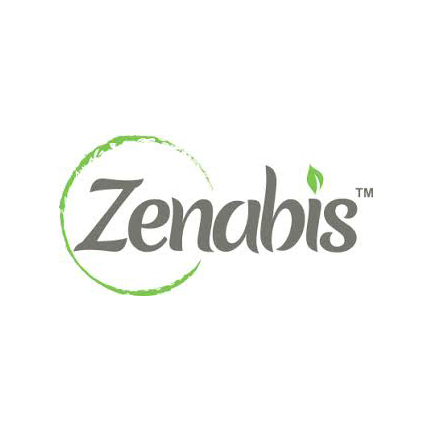 In a new report, GMP Securities analyst Justin Keywood gives high marks to Zenabis Global's (TSX:ZENA) strategy for becoming a leading cannabis producer in Canada.
"We see Zenabis as becoming a top-five Canadian licensed producer with its shares substantially undervalued at about seven times EBITDA," he said.
Mr. Keywood rates Zenabis at "buy" with a price target of $3.25. The stock closed at $1.32 on Aug. 15.
"We spoke to several of Zenabis' partners, including government contacts at the distribution level in different provinces and the feedback was unanimously positive," he said.
"Contacts described Zenabis' quality of operations as one of the best when compared to other licensed producers and spoke to the high ethics of management and solid relationships in place," he added.
"This bodes well in an industry going through rapid transition, where we see competitive advantages in high quality producers with strong reputations and partnerships," Mr. Keywood said.
Zenabis, which operates facilities in New Brunswick, Nova Scotia and BC, said in its second quarter report that it remains on track to get to an annual cultivation capacity of 143,200 kg under its existing capital program.