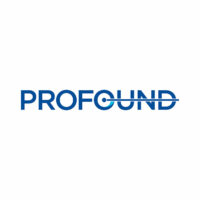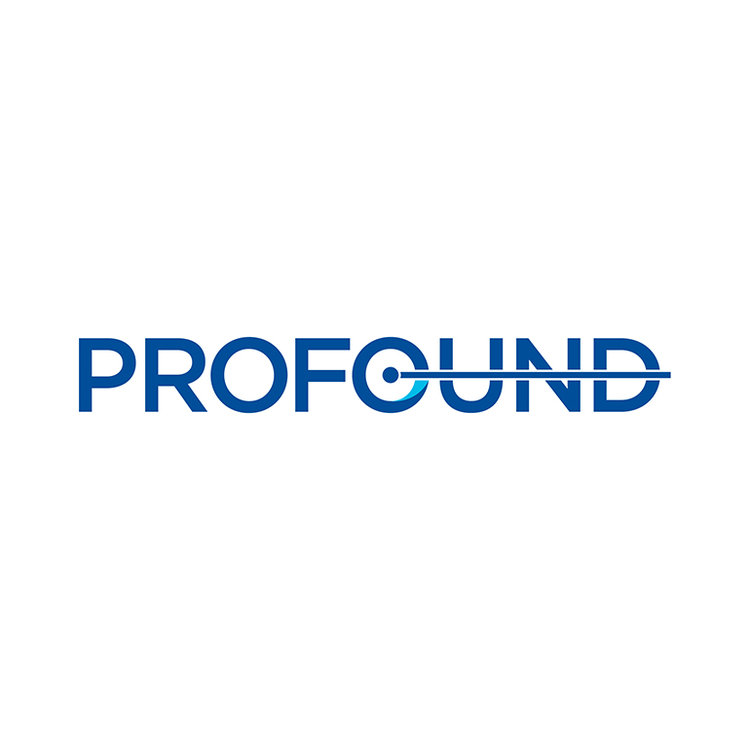 Profound Medical (TSX:PRN; OTCQX:PRFMF) received FDA clearance to market TULSA-PRO for the ablation of prostate tissue, with an FDA label allowing U.S. surgeons to perform procedures on both malignant and benign tissue.
TULSA-PRO is a transurethral prostate tissue ablation system that uses real-time MRI, robotically-driven directional thermal ultrasound and closed-loop temperature feedback control software. It provides incision- and radiation-free, whole or partial prostate gland ablation, protecting the urethra and rectum to preserve men's functional abilities.
Profound plans to launch TULSA-PRO in the U.S. in the fourth quarter of 2019.
"While we have been conducting a limited commercial launch of TULSA-PRO in select CE mark jurisdictions over the past few quarters, in many respects, we only just crossed the starting line following the recent reporting of the positive TACT trial clinical results and today's announcement of FDA 510(k) clearance," Dr. Arun Menawat, Profound's CEO, said in a statement.
"We are pleased with the FDA's expeditious review of our application," Dr. Menawat added. "We believe this, combined with the label that the agency approved for TULSA-PRO, serves as a testament to our technology's strong clinical profile."
The FDA's clearance was based on data from Profound's TACT pivotal clinical trial, which met all of its primary and secondary efficacy and safety endpoints. The trial demonstrated that treatment with TULSA-PRO provides safe and effective prostate tissue ablation, with little impact on men's functional ability compared to well-established treatment modalities, as well as a superior risk-benefit profile compared to other ablative approaches.
"The feedback from physicians using the system in Europe, and from key opinion leaders in the United States who have first-hand experience with the technology as TACT trial investigators, has been very positive, particularly regarding the ease-of-use, efficiency and flexibility based on patient needs; in addition to its excellent patient tolerability and short recovery periods," said Dr. Menawat.