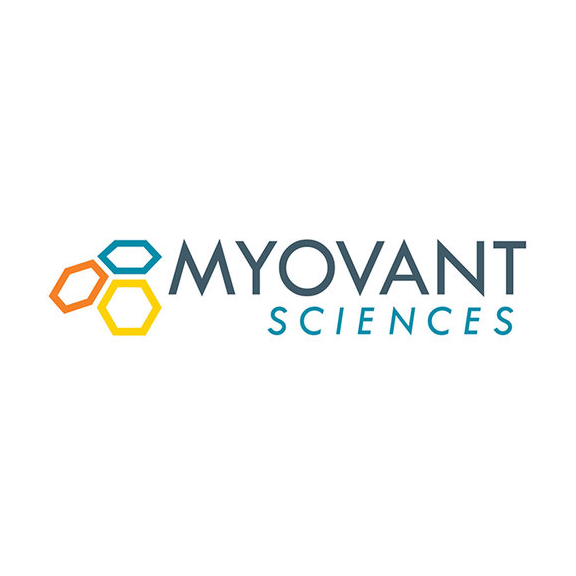 Myovant Sciences (NASDAQ:MYOV) completed patient recruitment for its first of two Phase 3 studies of relugolix combination therapy for the treatment of endometriosis-associated pain.
Relugolix is a once daily, oral gonadotropin-releasing hormone receptor antagonist that reduces estrogen production.
Myovant's Phase 3 program for relugolix consists of two replicate pivotal clinical studies that will each enroll some 600 women with confirmed endometriosis between 18 and 50 years of age. The women will be randomized to receive either relugolix combination therapy (which includes estradiol and norethindrone acetate) for 24 weeks; relugolix monotherapy for 12 weeks, followed by relugolix combination therapy for an additional 12 weeks; or placebo for 24 weeks.
"Currently, the standard of care for women with moderate to severe endometriosis is invasive procedures and pain medicines, including opioids, which have significant limitations," Dr. Juan Camilo Arjona Ferreira, Myovant's CMO, said in a statement.
"We are developing relugolix combination therapy as a single pill taken once a day with the goal of offering patients a well-tolerated and effective alternative," he added.
Myovant expects topline results from these two studies in the first and second quarters of 2020.