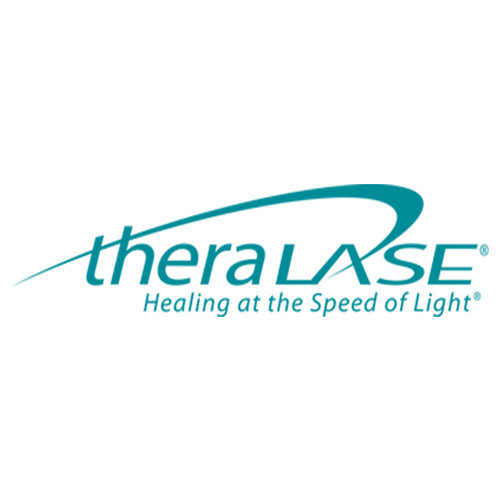 Theralase Technologies (TSXV:TLT; OTCQB:TLTFF) signed an agreement with a trial management organization (TMO) to provide four-to-six U.S.-based urology study sites that will be able to commence enrolling and treating patients, subject to FDA approval of an IND for its Phase 2 non-muscle invasive bladder cancer (NMIBC) clinical study.
The TMO is in discussions with approximately 14 potential U.S. based clinical study sites that are large integrated clinical urology practices.
In conjunction with the TMO and its network of clinical study sites, Theralase will select four-to-six clinical study sites that could potentially enroll and treat between 25-to-50 of the approximately 100 patients the company is expecting to recruit and treat in its Phase 2 clinical study, subject to FDA IND approval," Shawn Shirazi, CEO of Theralase's drug division, said in a statement.
Dr. Shirazi said that he and the company's clinical study co-ordinators are working on finalizing four additional sites in Canada, five additional site in the U.S. and five in Europe.