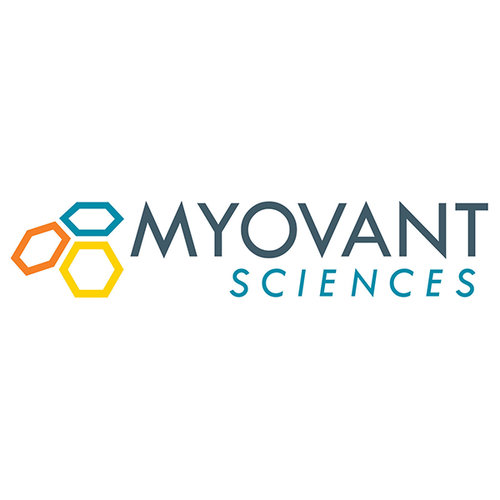 Myovant Sciences (NASDAQ:MYOV) reported that the second of two Phase 3 studies of relugolix met its primary efficacy endpoint and six key secondary endpoints in women with uterine fibroids.
Relugolix is a once daily, oral gonadotropin-releasing hormone receptor antagonist. It reduces estrogen production, which is known to stimulate uterine fibroid growth.
The trial met its primary efficacy endpoint with a 71.2% response rate, where women experienced an average 84.3% reduction in menstrual blood loss. The trial also met six key secondary endpoints including reduction in pain, improvements in anemia and quality of life, and bone mineral density maintained at levels comparable to placebo over 24 weeks.
"Myovant Sciences has now clearly demonstrated in two, large, late-stage studies and a separate, positive bioequivalence study that relugolix combination therapy has a distinctive constellation of attributes, including substantial symptom relief with a well-tolerated safety profile, all in a single pill that can be taken once a day," Dr. Lynn Seely, Myovant's president and CEO, said in a statement.
Myovant plans to submit an NDA for relugolix to the FDA in the fourth quarter of 2019.