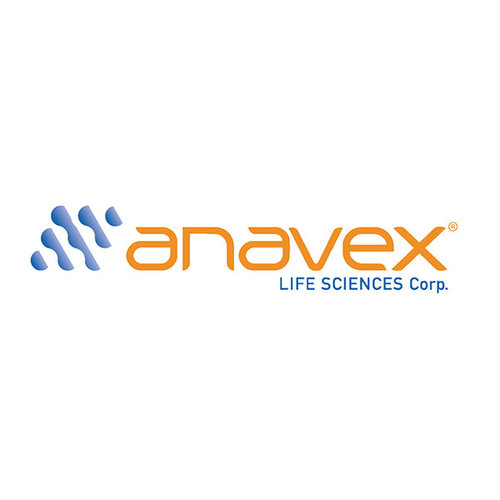 Dawson James initiated coverage of Anavex Life Sciences (NASDAQ:AVXL) with a "buy" rating and $16 price target. The stock closed $2.54 on July 23.
Anavex is pioneering a new treatment in CNS diseases like Alzheimer's and Parkinson's diseases and Rett's syndrome.
Analyst Jason Kolbert writes that the company has multiple clinical trials, which have been combined to utilize genomic data focused on specific biomarkers to enrich the trial results. "With multiple active, proof-of-concept trials, we see numerous catalysts ahead for the stock," he added.
Anavex is now in a Phase 2b/3 trial in Alzheimer's disease, which could be completed by the end of 2020, setting up commercialization by 2022, Mr. Kolbert said.
Rett Syndrome is a rare severe neurological monogenic disorder caused by a mutation of the X-linked gene, MECP2. A Phase 2 proof of concept study is now underway in Rett Syndrome with the first patients having been treated. "We could see top-line data by the first half of 2020," he added.
Mr. Kolbert said that in Parkinson's Dementia disease, a Phase 2 trial could be completed by the end of 2019, with top-line data to follow early next year.