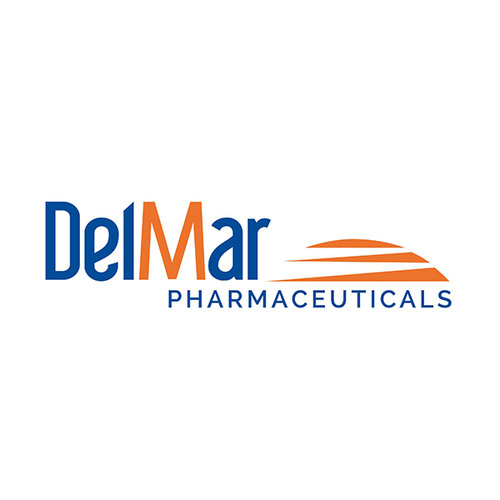 DelMar Pharmaceuticals (NASDAQ:DMPI) treated the first MGMT-unmethylated glioblastoma multiforme (GBM) patient in the adjuvant trial arm of its Phase 2 study of VAL-083.
This study arm will enroll up to 24 newly-diagnosed patients who have undergone surgery and chemoradiation with temozolomide but will now receive chemoradiation with VAL-083.
"Treating patients with MGMT promoter unmethylated glioblastoma is particularly challenging," Dr. Barbara O'Brien, the study's principal investigator, said in a statement.
"These tumors are inherently resistant to temozolomide, leaving physicians and patients without viable alternative treatments, so I'm particularly pleased that we have added this additional trial arm to our ongoing study," she added.
The study is being conducted at the University of Texas MD Anderson Cancer Center, where DelMar is also continuing to enroll patients in the recurrent GBM arm of the trial.