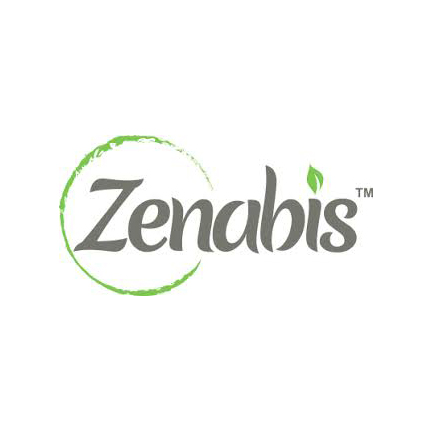 GMP Securities added Zenabis Global (TSX:ZENA) to its Best Ideas list, saying its sees the company becoming a top five Canadian licensed producer of cannabis but with a valuation well below most of its peers.
Analyst Justin Keywood rates the stock a "buy" with a price target of $3.25. The stock closed at $1.74 on July 9.
"We spoke to several of Zenabis' partners, including government contacts, who all had exceptional regard for the company and its products. Zenabis' quality of facilities, receptiveness of management and ethical practices were all mentioned as key criteria in a stringent partner evaluation process. We see this feedback as important and de-risking in a rapidly developing industry," he added.
Mr. Keywood also said Zenabis is addressing its capital structure, in part from a recent refinancing and a $30-million supply arrangement with Tilray (NASDAQ:TLRY).
"We expect the capital structure to be cleaned up further, helping eliminate the overhang and leading to a positive re-rating in Zenabis' shares," he added.