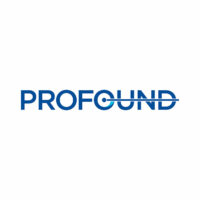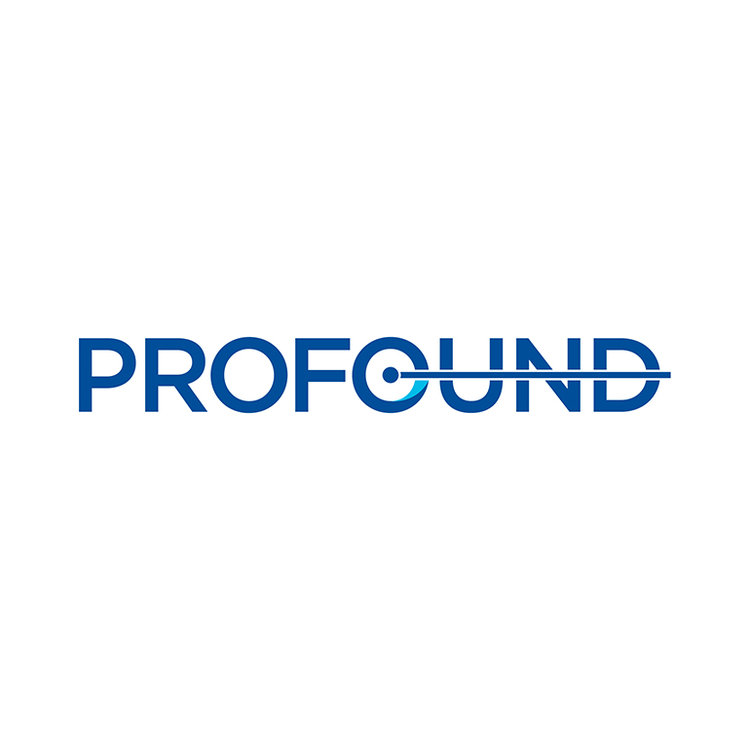 Profound Medical (TSX:PRN; OTCQX:PRFMF) sold its first TULSA-PRO system to Hokuyu Hospital in Sapporo through Japan's Pharmaceutical and Medical Device (PMD) Act's expanded access program.
Japan's Pharmaceutical and Medical Device Agency and Ministry of Health, Labour and Welfare (MHLW) regulate the PMD Act. It allows physicians to import, with permission from the MHLW, an unapproved medical device directly from the distributor in cases where there is a clinical urgency and no alternatives in Japan.
TULSA-PRO, which has CE Mark approval in Europe and has been commercially launched, combines real-time MRI, robotically driven transurethral ultrasound and closed-loop temperature feedback control. The system provides customized radiation-free ablation of a surgeon-defined prostate volume, while protecting the urethra and rectum to help preserve the patient's natural functions.
"We are very encouraged by the sale of our first TULSA-PRO system in Japan, enabled by Japan's expanded access program for medical devices," Arun Menawat, CEO of Profound, said in a statement.
"This order from the Sapporo Hokuyu Hospital is a testament to the TULSA-PRO technology and reflects the Japanese market's increasing interest in safe, effective, incision-free procedures that are efficient to perform and result in shorter patient recovery times," he added.
Dr. Masayoshi Miura, director of the Department of Urology and Renal Transplantation Surgery at Sapporo Hokuyu Hospital, said the decision to procure TULSA-PRO was based on Profound Medical's compelling pivotal trial data in the U.S.
The FDA recently accepted and is reviewing Profound's 510(k) application for premarket clearance for TULSA-PRO. The TACT clinical trial in the U.S. demonstrated that TULSA-PRO provides safe and effective prostate tissue ablation in men with intermediate-risk and low-risk cancer, with little impact on men's natural functions, compared with standard-of-care radical prostatectomy.
"We are currently preparing the site for the unit, and are looking forward to offering prostate cancer patients safe and effective prostate tissue ablation, beginning in September 2019," Dr. Miura added.
Dr. Menawat said that more than 70,000 men are diagnosed with prostate cancer in Japan each year, with incidence rates expected to increase by approximately 6% annually.
"Japan is an important market for TULSA-PRO and one in which we are seeking regulatory approval for longer-term value generation," Dr. Menawat added. "We plan to use this opportunity to collect additional clinical data for TULSA-PRO, which we intend to combine with the data from our TACT trial to pursue regulatory approval in Japan."