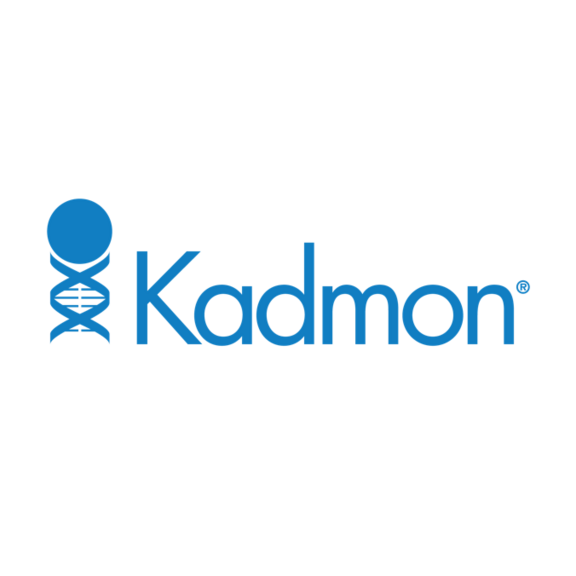 Kadmon Holdings (NYSE:KDMN) dosed the first patient in its Phase 2 clinical trial of KD025 in patients with diffuse cutaneous systemic sclerosis (SSc).
SSc is a chronic immune disease characterized by fibrosis of the skin and internal organs. KD025 is designed to modulate the inflammatory response.
The study will randomize 60 adults with SSc to receive either 200 mg KD025 once-daily, 200 mg KD025 twice-daily or placebo for 24 weeks, followed by an extension period of up to 28 weeks. The primary endpoint is the combined response index for SSc score at 24 weeks, which is a measure of clinical and patient-reported outcomes that indicates that SSc has improved.
"This new study of KD025 further supports our goal to develop therapies for patients with serious unmet medical needs, particularly in inflammatory and fibrotic diseases," Dr. Harlan Waksal, Kadmon's president and CEO, said in a statement.