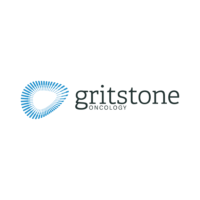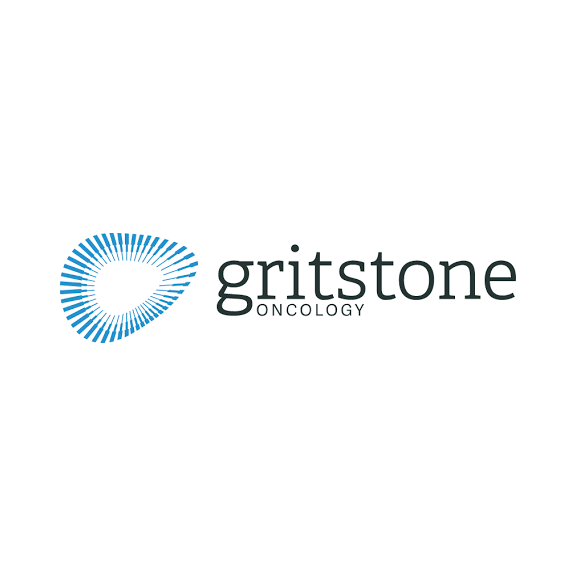 H.C. Wainwright launched coverage of Gritstone Oncology (NASDAQ:GRTS) with a "buy" rating and $17 price target. The stock closed at $11.64 on March 6.
Gritstone is focused on developing novel neoantigen-targeting therapies against cancer. Neoantigens represent a new class of targets for advancing cancer immunotherapy and have been validated in cancer patients as critical T-cell targets.
The company's core technology is its Gritstone EDGE artificial intelligence (AI) platform, which has demonstrated an up to nine-fold increased prediction accuracy for identifying potential tumor neoantigens, compared with other public, state-of-the-art AI prediction algorithms.
Gritstone has developed two cancer vaccines based on EDGE: GRANITE-001, a personalized heterologous prime/boost vaccine, and SLATE-001, an off-the-shelf vaccine.
"While both therapies are early in their respective developments, GRANITE-001 and SLATE-001 have the potential to be best-in-class therapies due to the superior accuracy of EDGE and the ability for heterologous prime/boost vaccines to elicit stronger immune responses, compared with homologous vaccines used by competitors," writes analyst Swayampakula Ramakanth.
"We believe that as an indication-agnostic therapy, GRANITE-001 has the potential to become the first universal vaccine that can be used across the full range of cancer indications, which could significantly increase its market potential," he added.
Gritstone is evaluating GRANITE-001 in a 40-patient, Phase 1 study across four cancer indications in combination with checkpoint inhibitors. They include non-small cell lung, colorectal, gastric and bladder cancers. Initial results from the Phase 1 study are expected in the second half of 2019.
Mr. Ramakanth said the Phase 1 results would provide an important first-look at how well Gritstone's technological edge in neoantigen identification and vaccine design is able to translate into clinical efficacy. "If the study is able to replicate previous preclinical results and elicit strong, durable immune responses in patients, we believe it could be a major catalyst for the stock," he added.