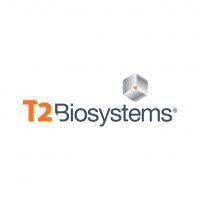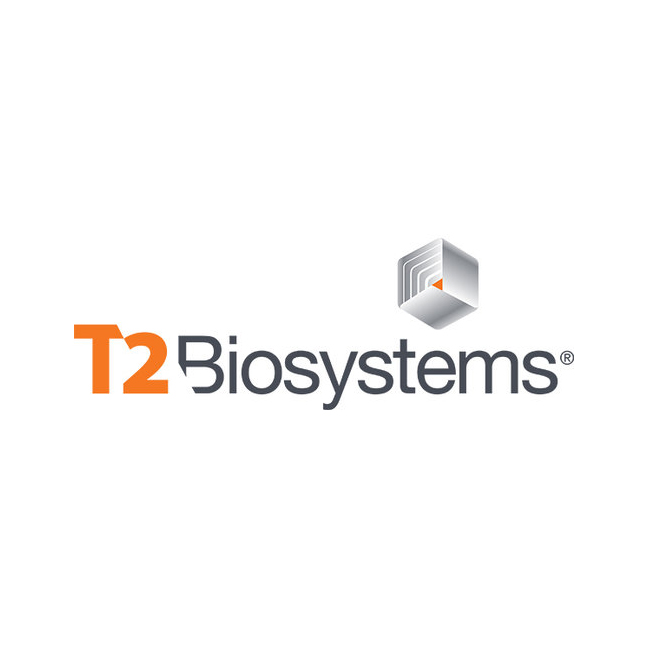 Canaccord Genuity reiterated its "buy" rating and $10 price target for T2 Biosystems (NASDAQ:TTOO), saying, "We would buy on weakness." The stock was quoted at $3.71, down 58 cents, or 13%, in afternoon trading on March 5 after a short seller published a critical report of T2.
In refuting the article, analyst Mark Massaro writes that T2 just started its dialogue with the FDA about its T2Resistance panel, "thus the FDA has not reviewed data from T2. We believe that breakthrough device designation will add more resources by the FDA on this device and likely provide a speedier review process and ultimately FDA approval."
Mr. Massaro said the short seller also implied that T2's research revenues should not be so large, compared with clinical testing revenues.
"This is often the case on early-stage diagnostic companies that leverage their platform for research-use/strategic partnerships," he pointed out. "We note that T2's flagship T2Dx Bacteria panel received FDA approved on May 29, 2018, thus it is too early to make a judgment on the Bacterial panel."
In addition, Mr. Massaro said T2 has indicated that interest in its Candida panel is rising as more systems embrace bacteria testing and use both panels.
Mr. Massaro also took issue with the short seller's contention that the T2MR Bacterial test would not replace standard-of-care blood cultures. What the author does not address is that while blood cultures are inexpensive, they are often not accurate – missing up to 50% of true positives – and results take two-to-five days, compared with three-to-five hours with T2.
He said the Agency for Healthcare Research and Quality estimates that some 200,000 Americans die of sepsis in the U.S. each year, and for each hour that passes, mortality rates increase by about 8%. "Thus, it's our view that the standard of care will not lower mortality rates nor address the large unmet need."