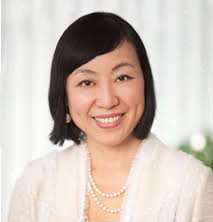 BeyondSpring (NASDAQ:BYSI) is preparing to file NDAs with the China FDA during the next six months for its lead asset, first-in-class agent Plinabulin, for the treatment of non-small cell lung cancer (NSCLC) and prevention of chemotherapy-induced neutropenia (CIN), with hopes for regulatory approvals of both indications before the end of 2019.
The company also is on track to file NDAs in the U.S. for the same two indications in the next 12-to-18 months.
"Multiple clinical trials have confirmed that Plinabulin has an immune benefit, and is a potentially effective agent for NSCLC and prevention of chemotherapy-induced neutropenia," Dr. Lan Huang, co-founder, chairman and CEO of BeyondSpring, says in an interview with BioTuesdays.
1) NSCLC indication
In its lung cancer program, Dr. Huang says BeyondSpring is positioning Plinabulin as a second-and third-line treatment for EGFR (epidermal growth factor receptor) wild-type patients that accounts for 70% to 85% of the patient population. "Approved tyrosine kinase inhibitor (TKI) therapies do not address EGFR wild-type NSCLC genotypes, with limited survival at six-to-eight months, creating a significant opportunity," she adds.
According to industry estimates, there are about 1.8 million people diagnosed with lung cancer globally each year, of which 87% are NSCLCs. Nearly one-third of all patients are in China. Between 2015 and 2025, the global NSCLC market is forecast to grow to $17.6-billion from $5.9-billion, largely due to premium-priced checkpoint inhibitors, especially in the first-line setting.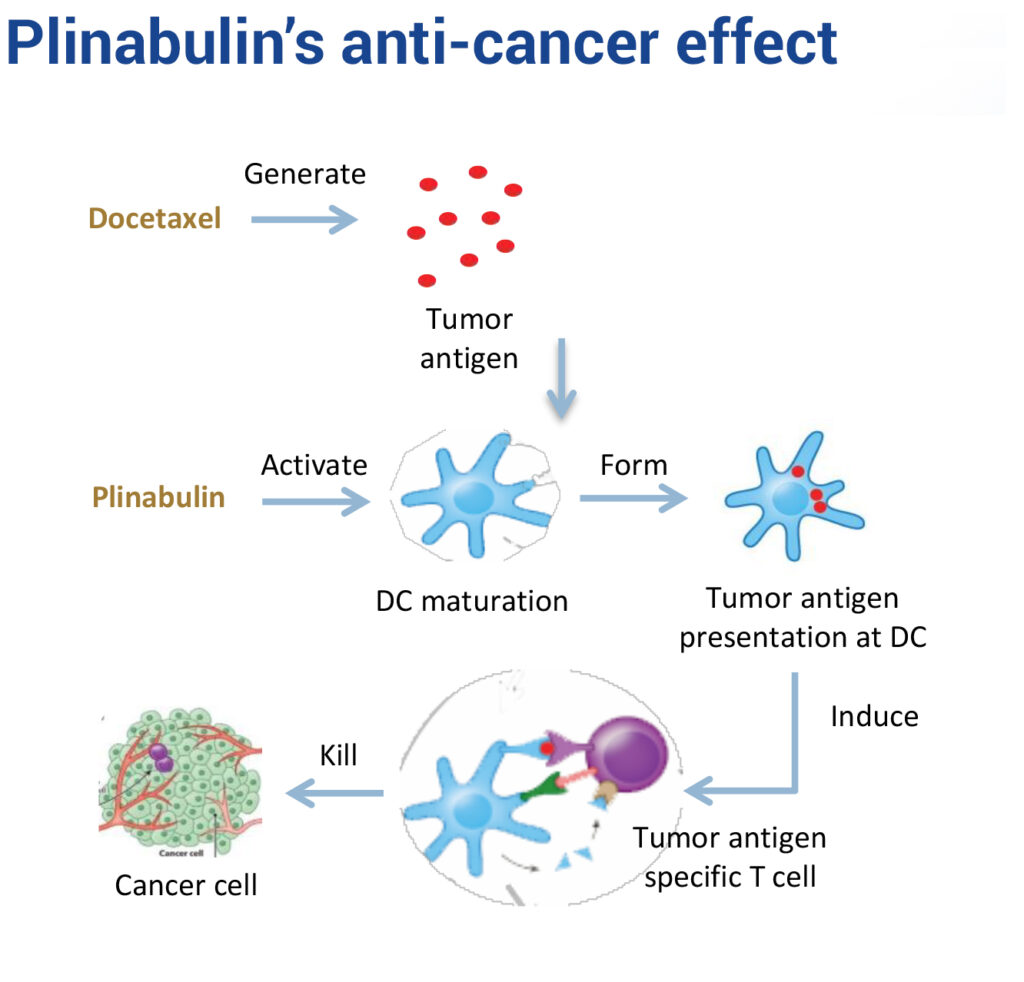 In an earlier Phase 2 NSCLC study, Plinabulin plus docetaxel chemotherapy demonstrated a durable response and survival benefit greater than current treatments, with no cardiovascular adverse effects.
The company expects to report an interim analysis in early 2019 from an ongoing Phase 3 trial of 554 NSCLC patients at approximately 60 sites in the U.S., Australia and China. The primary endpoint is overall survival in patients receiving Plinabulin plus docetaxel, compared with docetaxel alone.
If the interim Phase 3 results are positive, BeyondSpring expects to file an NDA in China in the first half of 2019, with potential approval before the end of 2019. Final data is slated for release in 2020, which could lead to an NDA filing in the U.S.
2) CIN prevention indication
Dr. Huang explains that CIN is a common side effect in cancer patients undergoing chemotherapy, characterized by the destruction of neutrophils, a type of white blood cell, which act as a patient's first line of defense against infections. Patients with severe neutropenia have an abnormally low concentration of neutrophils, making them more susceptible to bacterial and fungal infections and sepsis, which may require hospitalization and can be fatal.
The National Comprehensive Cancer Network (NCCN) guidelines require that patients with severe neutropenia decrease chemotherapy dosing, or delay or discontinue chemotherapy, which can have a negative effect on the long-term outcomes of cancer care.
The current standard of care to prevent CIN is G-CSF (granulocyte-colony stimulating factor) therapies, such as Amgen's Neulasta and Neupogen. However, over 90% of patients on chemotherapy and G-CSF monotherapy may still experience severe neutropenia, In addition, up to 70% of patients may experience bone pain and up to 27% severe bone pain, while on therapy.
Thus the ideal CIN drug can prevent CIN, does not cause a reduction or delay of chemotherapy, but also adds to chemo's anti-cancer benefit.
"This is a severe unmet medical need because neutropenia can adversely affect the compliance of chemotherapy, impacting patients' survival, so we are targeting Plinabulin for the prevention of CIN in all cancers," Dr. Huang says. "Our trials have been led by world renowned key opinion leaders and we believe Plinabulin has the potential to be included in the National Comprehensive Cancer Network (NCCN) treatment guidelines on approval, which would support our marketing efforts."
According to industry estimates, there are some 4.3 million G-CSF cycles administered globally a year, representing a market of more than $9-billion. "Plinabulin can potentially be used with each cycle of G-CSF to improve neutropenia therapy," she adds.
According to Dr. Huang, studies of Plinabulin's mechanism of action indicate that Plinabulin activates GEF-H1, a guanine nucleotide exchange factor. The GEF-H1 pathway induces dendritic cell maturation and T-cell activation that kills cancer cells and also reduces the breakdown of neutrophils, potentially preventing neutropenia. "Plinabulin is a new first-in-class agent, with GEF-H1 as a novel target," she adds.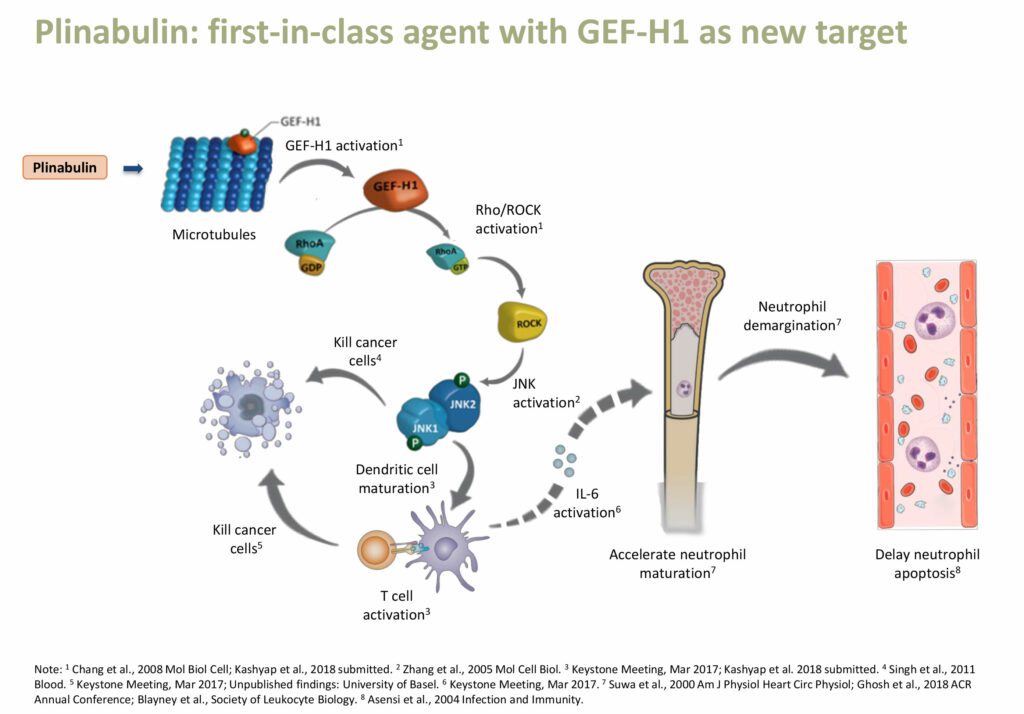 "Already in four clinical trials, Plinabulin has shown superior efficacy and safety, with statistical significance, compared with the standard of care in the treatment of CIN," Dr. Huang contends.
BeyondSpring's clinical trials for the CIN indication were designed to support approval of a broad label for Plinabulin for the prevention of all high and intermediate CIN in all cancer types.
"To support this broad label, we conducted Study 105 for Plinabulin in patients treated with docetaxel, an intermediate-risk chemotherapy, and a high-risk chemotherapy in Study 106 with Plinabulin in combination with a G-CSF in patients treated with a combination of three chemotherapies: taxotere, adriamycin and cyclophosphamide (TAC)," Dr. Huang says.
Earlier this month, the company announced that during an interim analysis of the Phase 3 Study 105, Plinabulin met its primary endpoint of non-inferiority versus Neulasta for the duration of severe neutropenia of the first cycle, with statistical significance in a pre-specified interim analysis.
In October, BeyondSpring also announced top line data from the Phase 2 portion of Study 106, where Plinabulin in combination with Neulasta demonstrated superiority in both efficacy and safety endpoints, with statistical significance versus Neulasta.
Dr. Huang says that, based on the results of these two studies, "we now have all the necessary data to submit an NDA to the China FDA or National Medical Products Administration for Plinabulin in CIN." Moreover, Plinabulin has met all three criteria for regulatory approval as a drug: safety, efficacy and stability in chemistry, manufacturing and controls, she adds.
Dr. Huang explains that BeyondSpring's clinical programs were designed to build a foundation for Plinabulin, initially developing the drug for the treatment of high-risk CIN, which represents a $9-billion global market and addresses 20% of all chemotherapy patients. Development then would progress to intermediate-risk CIN, which represents potentially a more than $20-billion global market and covers 60% of all chemotherapy patients.
"Plinabulin is the first product in the industry to demonstrate a favorable risk/benefit for intermediate-risk CIN," she adds.
"Plinabulin, which is administered by IV, has been used in more than 450 patients to date, with good tolerability, and the potential to treat multiple cancer indications," Dr. Huang contends. Plinabulin is protected by 74 global patents, including composition of matter granted in 34 countries globally, of which 18 are in the U.S., with protection until 2036.
"We are positioning Plinabulin in combination with G-CSF to potentially improve the current neutropenia treatment landscape without causing thrombocytopenia and bone pain in high-risk chemotherapy patients in all cancers," she adds.
Neulasta, one of the leading G-CSF agents, is not approved in China, where generic long-lasting G-CSFs dominate the $350-million annual market, with annual growth exceeding 30%, according to IMS data. There are close to five million new cancer patients in China each year, with up to 65% using chemotherapy, while in the U.S., more than 650,000 patients annually receive chemotherapy.
3) BeyondSpring Pipeline
BeyondSpring's early-stage pipeline also includes three new immune agents for cancer and a R&D platform using the ubiquitination pathway, which regulates degradation of cellular proteins, with Plinabulin combined with immuno-oncology agents to potentially enhance the efficacy and safety of checkpoint inhibitors, which are increasingly being used in cancer care.
A recent discovery published in the peer-reviewed journal, Immunity, suggested that PD-1 antibody efficacy could be greatly improved with mature dendritic cells and IL-12. "This is Plinabulin's immune mechanism, which underscores its efficacy synergy with PD-1 antibody," Dr. Huang notes.
BeyondSpring is conducting trials at UCSD and Fred Hutchinson Cancer Research Center of Plinabulin in combination with Opdivo in second-and third-line NSCLC.
In addition, BeyondSpring is investigating triple combination therapy, consisting of Plinabulin, and Bristol-Myers Squibb's Opdivo and Yervoy for the treatment of small-cell lung cancer (SCLC), which represents 10% to 15% of lung cancers.
A Phase 1/2 combined trial is expected to enroll about 15 SCLC patients in the Phase 1 portion and an additional 40 patients in the Phase 2 portion. The first patient received treatment on Sept. 11, 2018.
"Plinabulin is not just a compound, but a pipeline drug," Dr. Huang says. "Up to this point, the research around Plinabulin has advanced positively and significantly."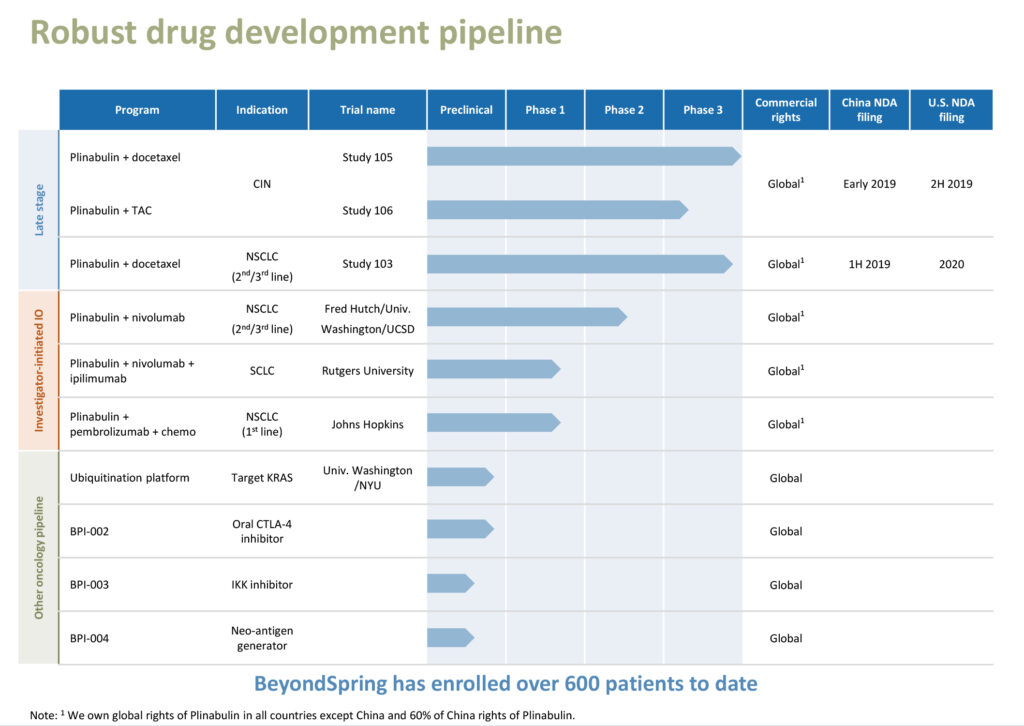 • • • • •
To connect with BeyondSpring, or any of the other companies featured on BioTuesdays, send us an email at editor@biotuesdays.com.