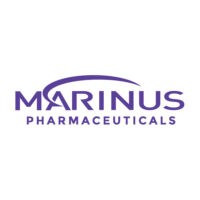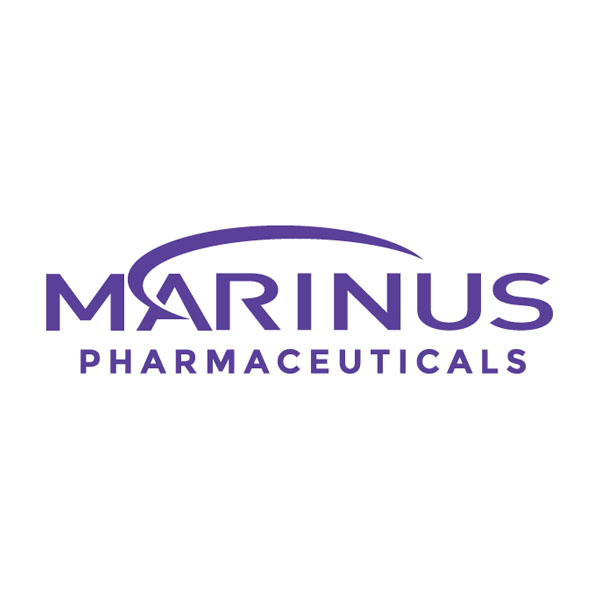 Ladenburg Thalmann launched coverage of Marinus Pharmaceuticals (NASDAQ:MRNS) with a "buy" rating and $20 price target. The stock closed at $6.74 on June 5.
Marinus is developing ganaxolone (GNX), a synthetic analog of the neuroactive steroid, allopregnanolone, to treat patients with CDKL5 deficiency disorder, an ultra-rare condition without effective therapies for which GNX has significantly and durably reduced seizure frequency. GNX is on track for a late 2020 approval, writes analyst Michael Higgins.
He said Marinus also is pursuing a much larger opportunity with its IV/oral GNX in postpartum depression (PPD), with Phase 2 data in the second half of 2018, which is about two years behind Sage Therapeutics and its IV allopregnanolone, brexanolone.
"We expect Marinus shares may rally through year-end, as comparisons to Sage pick up," he said.
In the second half of 2018, he expects to see the first Phase 2 results from Marinus' GNX in PPD. "First in the third quarter, IV-to-oral GNX in severe PPD, the "Magnolia" trial. Then in the fourth quarter, oral GNX in moderate PPD, the "Amaryllis" trial," he added.