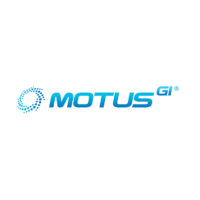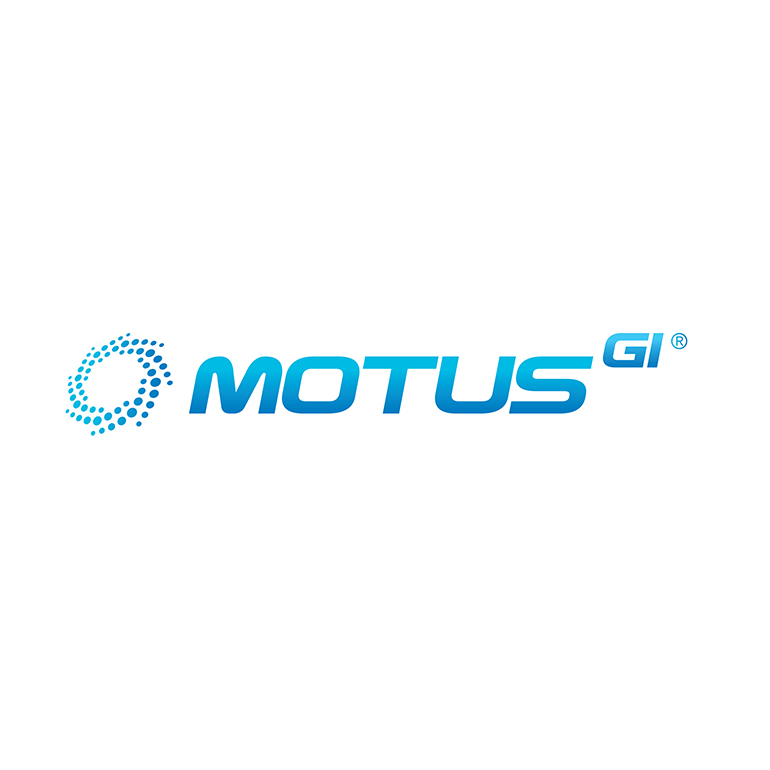 Piper Jaffray initiated coverage of Motus GI Holdings (NASDAQ:MOTS) with an "overweight" rating and $7 price target. The stock closed at $4.98 on March 9.
The company's Pure-Vu device makes the prep regimen for colonoscopies easier for the patients as it reduces the amount of cleansing prep needed. In addition, the cleaning ability of the device allows the clinician to see the tissue much better, which means they are likely to see abnormalities and identify issues much more regularly.
Although currently pre-revenue, analyst Matt O'Brien writes that the company's technology to improve colon preparation addresses a multi-billion dollar market opportunity. The technology has received regulatory approval in both the U.S. and Europe, with more indications to come, which de-risks that component of the story, he added.
"It now comes down to execution, expected to begin in 2019 and given the utility of the Pure-Vu device, we believe the device will find strong traction among clinicians resulting in sizable revenue growth," Mr. O'Brien said. "We encourage risk-tolerant investors to start positions in this compelling technology provider."