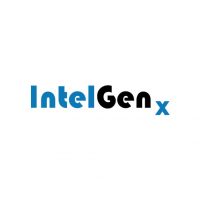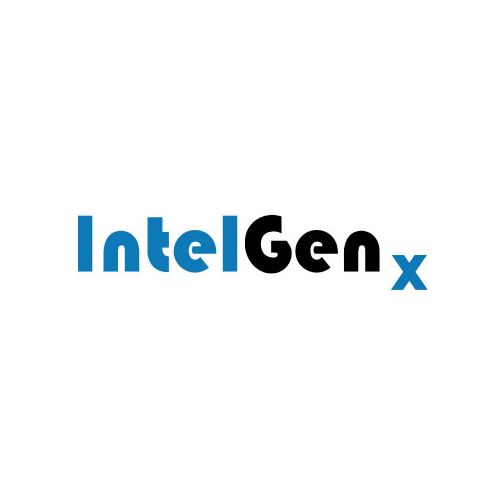 IntelGenx (OTCQX:IGXT; TSX-V:IGX) strengthened its relationship with Chemo Group by signing a term sheet for co-development and commercialization of a generic tablet for the central nervous system (CNS) on a worldwide basis.
According to Global Data, worldwide sales in 2015 of the CNS-related product exceeded $4-billion.
Under the agreement, IntelGenx will receive an upfront payment, development costs of the product and future milestone payments. Chemo and IntelGenx will also share the profits of commercialization.
"We are very pleased that we have further strengthened our relationship with Chemo," Dr. Horst Zerbe, president and CEO of IntelGenx, said in a statement.
In a statement, Dr. Horst Zerbe, president and CEO of IntelGenx, said the company is now collaborating with Chemo on a total of four products for future commercialization.
"The completion of a second transaction with Chemo further validates our oral delivery platforms and our ability to attract high-quality partners," he added. "We look forward to working with Chemo as our strategic partner in further expanding our global reach of our innovative pipeline."
Closely-held Chemo Group is a global pharmaceutical company with over 5,000 employees, operations in over 40 countries and annual revenue of more than $1.2-billion.