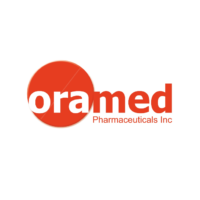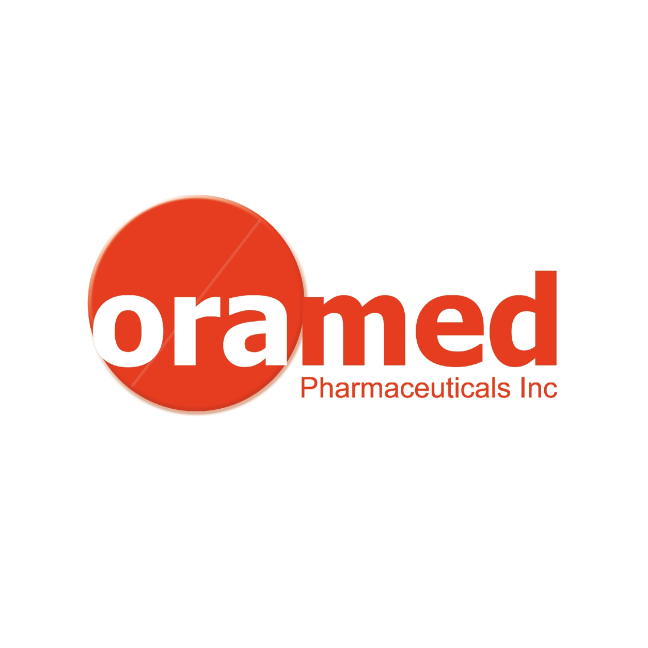 Oramed Pharmaceuticals (NASDAQ:ORMP) has successfully concluded a Phase 1b study of ORMD-0901, its oral GLP-1 analog, in Type 2 diabetes patients.
The study showed ORMD-0901 to be safe and well tolerated, having no serious adverse events or abnormal laboratory findings. In addition, the active oral GLP-1 arms of the study showed encouraging trending efficacy.
In a statement, CEO, Nadav Kidron said Oramed is preparing to submit an IND with the FDA and anticipates initiating a Phase 2b study in 2017.
Glucagon-like peptide-1 (GLP-1) is a hormone that stimulates the secretion of insulin from the pancreas. Exenatide, a GLP-1 analog, is currently marketed in injectable form only, and is indicated for treatment of Type 2 diabetes. Exenatide induces insulin release at increased glucose levels and causes a feeling of satiety, which results in reduced food intake and weight loss.
Oramed's oral GLP-1 analog capsule is based on the company's POD technology and could significantly increase compliance and become a valuable tool in the treatment of diabetes.