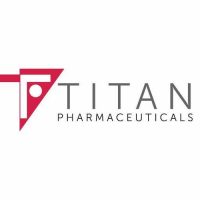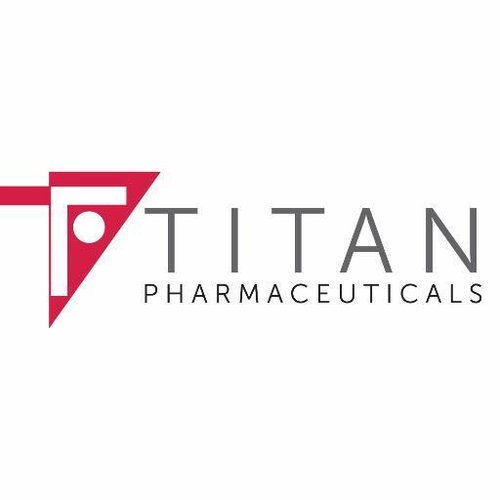 Titan Pharmaceuticals' (NASDAQ:TTNP) Probuphine implant was featured in three presentations at the International Society of Addiction Medicine (ISAM) annual meeting in Montreal last week.
Probuphine, a subdermal implant of buprenorphine, is the first commercially available six-month maintenance treatment for opioid dependence. The FDA approved Probuphine in May.
Specific presentations included risk evaluation and mitigation strategy (REMS) data; Markov model evaluation of buprenorphine implants, extended-release injectable naltrexone and sublingual buprenorphine; and Probuphine's pivotal trial results.
REMS data described a program to train and certify healthcare providers to prescribe and implant Probuphine. Some 2,400 healthcare providers were certified in the first eight weeks after approval.
Buprenorphine implants were found to have clinical and economic benefits in clinically stable adults due to little or no potential for abuse or diversion and the sustained delivery of buprenorphine for up to six months.
Probuphine was developed using ProNeura, Titan's long-term continuous drug delivery platform. Highlights of the pivotal trial data showed clinically stable patients were maintained over a six-month period when transferred to Probuphine. In addition, 96.4% of patients using Probuphine remained free from illicit opioid use over the six-month course of treatment.
"Sparking conversation and educating the global addiction medicine leaders on the potential value of Probuphine is essential to making the treatment available to more patients and providers," commented Behshad Sheldon, president and CEO of Titan's marketing partner, closely-held Braeburn Pharmaceuticals.
"As the only six-month long-term maintenance treatment for opioid dependence on the market today, Probuphine stands to play a significant role in treating opioid addiction," said Sunil Bhonsle, president and CEO of Titan.
"We are pleased with the strong interest the medical community has expressed in Probuphine at forums such as ISAM, and during the successful training program implemented by Braeburn, and look forward to seeing Probuphine become more accessible to providers and patients," he added.