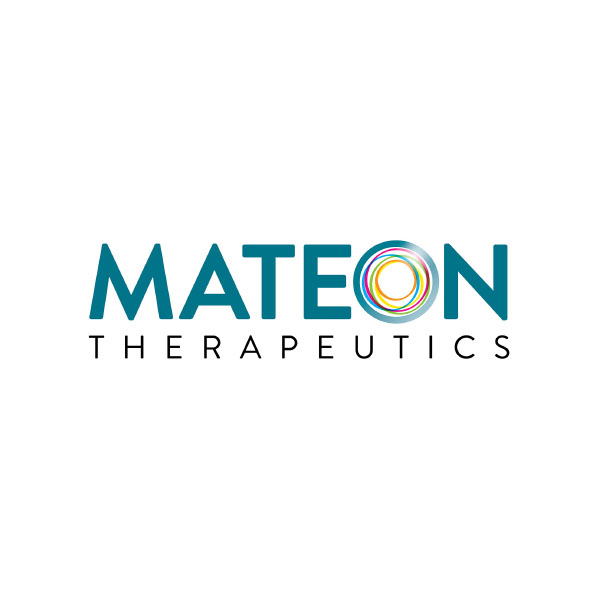 The U.S. Patent and Trademark Office has issued a patent to Mateon Therapeutics (NASDAQ:MATN) and Baylor University that covers compounds which modulate cathepsin activity, particularly cathepsin L or cathepsin K, and methods of using these compounds for the treatment of conditions in which their regulation may be therapeutically useful.
In a statement, Dr. William Schwieterman, president and CEO of Mateon, said that for the past few years, the company has been working with Baylor University to pursue discovery and development of novel, small-molecule therapeutics that may be effective in oncology indications, and "we are continuing several interesting, early-stage opportunities in this field."
Cathepsin L has a function in the growth and metastasis of primary tumors and has been implicated in diabetes, immunological responses, degradation of the articular cartilage matrix, and other pathological processes, including osteoporosis and rheumatoid arthritis.
Inhibition of cathepsin L has also been shown to block SARS and Ebola pseudotype virus infection. Cathepsin K plays a role in bone resorption and has implications in osteoporosis.