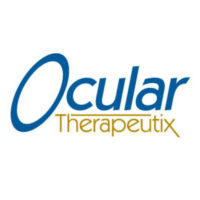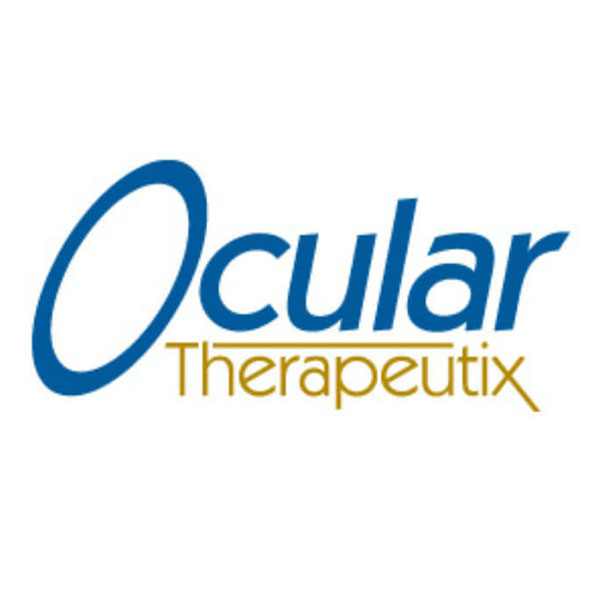 Ocular Therapeutix (NASDAQ:OCUL) has entered into a strategic collaboration, option and license agreement with Regeneron Pharmaceuticals (NASDAQ:REGN) to develop a sustained release formulation of the vascular endothelial growth factor (VEGF) trap, aflibercept, for the treatment of wet age-related macular degeneration (AMD) and other retinal diseases.
Regeneron's aflibercept has been approved by the FDA for certain indications under the brand name, EYLEA.
Under the accord, Regeneron has the option to obtain an exclusive license to use Ocular's hydrogel-based technology for the development and commercialization of a sustained release formulation of aflibercept and other biologics targeting VEGF for ophthalmic indications.
Ocular will retain rights to develop its sustained-release hydrogel-based drug delivery platform with all other non-VEGF targeting compounds as well as with small molecule pharmaceuticals, including TKIs, for other retinal diseases.
On Regeneron exercising its option, Ocular would receive $10-million and would be responsible for funding development through Phase 1. Regeneron would be responsible for any subsequent development and commercialization costs.
In addition, Ocular would be eligible to receive up to $305-million in milestone payments from Regeneron for a sustained release version of aflibercept containing Ocular's sustained release hydrogel depot, consisting up to $155-million in development and regulatory milestone payments, $100-million for the first commercial sale and up to $50-million in commercial milestone payments.
Ocular also would be eligible to receive tiered high single-digit to low-to-mid teen-digit royalties on potential future net sales.
"We have made considerable progress in developing our protein drug delivery platform at Ocular Therapeutix, so it is good to see an industry leader such as Regeneron recognizing the potential of this technology," Amar Sawhney, president, CEO and chairman of Ocular, said in a statement.
"This sustained release formulation could have the potential to significantly reduce dosing frequency and subsequently reduce doctor visits, thus reducing the burden of care for patients, caregivers and physicians, and may decrease the likelihood of certain side effects associated with frequent intravitreal injections," he added.