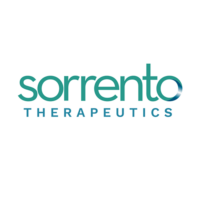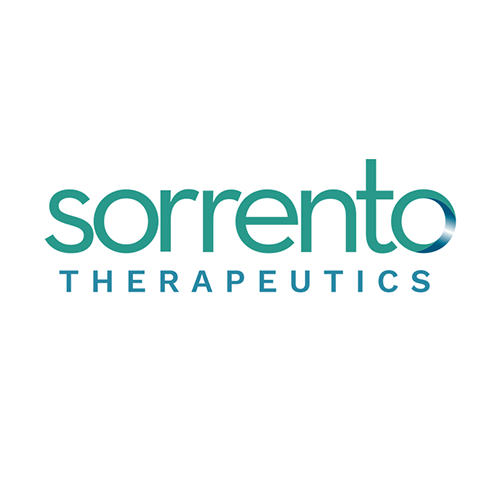 Roth Capital Partners launched coverage of Sorrento Therapeutics (NASDAQ:SRNE) with a "buy" rating and $15 price target. The stock closed at $7.74 on Friday.
Sorrento has a proprietary fully human antibody library platform used to screen and identify highly specific monoclonal antibodies that can be used as therapeutic candidates. The company also has established an integrated network of subsidiaries and collaborations, with the idea to develop an extensive range of product candidates.
"As we enter the final months of 2016, the key point to make for Sorrento is management efforts to provide significant focus to its pipeline and drill down significantly from its broad assets and technologies," writes analyst Joseph Pantginis.
He said the goal is to advance four-to-five of Sorrento's businesses over the next 12 months, including moving a lead biosimilar program forward, likely in the hand of a partner; moving forward with a lead CAR-T program from one of the top three programs; bringing forward a lead ADC candidate from Concortis; and solidifying the path forward for Resiniferatoxin for chronic pain associated with advanced cancer.
"Based on the depth of the company's platforms and assets, we believe it is an opportune time to embrace the investment case as the company will significantly increase focus on its programs," Mr. Pantginis said.