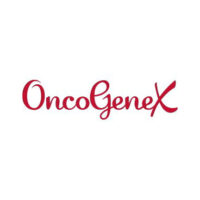 William Blair dropped coverage of OncoGenex (NASDAQ:OGXI) after the company announced that the AFFINITY study did not meet the primary endpoint. The stock closed at 90 cents on Monday.
"We note that AFFINITY is the key study of the lead asset, custirsen, as a chemotherapy companion in the second-line chemo setting in metastatic castration resistant prostate cancer," writes analyst Katherine Xu.
As a result of the failure of AFFINITY, she said the company is expediting the readout of the other Phase 3 study, ENSPIRIT, of custirsen in second-line non–small-cell lung cancer (NSCLC), with the top-line data expected in the fourth quarter this year. ENSPIRIT is 90% enrolled and 80% of the death events have occurred.
"We are not confident in the outcome of this study and believe that even if the study is positive, it faces commercial hurdles in the second-line NSCLC setting, where the treatment paradigm is going through a sea change in recent years," she added.