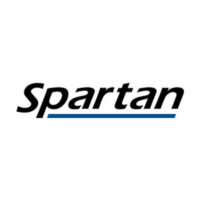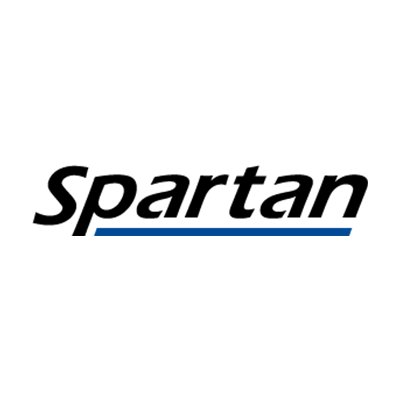 Closely-held Spartan Bioscience has launched the world's smallest commercial molecular diagnostic device, the Spartan Cube, and announced its first assay applications.
They are Strep A, Apolipoprotein E, a genetic mutation that increases the risk of developing Alzheimer's disease, and Legionella, a group of bacteria that can colonize water systems such as cooling towers and heating, ventilation and air conditioning systems.
About the size of a coffee cup, the Spartan Cube is a PCR-based platform that fully integrates DNA collection, extraction, and analysis, with an intuitive interface that is easy to operate. In addition, the Cube goes from sample to result in 30 minutes, a fraction of the time compared with lab-based testing.
"Just like mainframe computers gave way to smartphones, DNA-testing systems in central labs will give way to portable, on-demand DNA analyzers," CEO, Dr. Paul Lem, said in a statement.
"And in the same way a smartphone allows you to run multiple apps at your fingertips, the Cube enables all kinds of molecular diagnostic tests whenever and wherever you want."
He said Spartan plans to submit a CLIA waiver application to the FDA for its Strep A test.