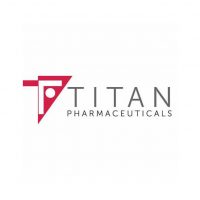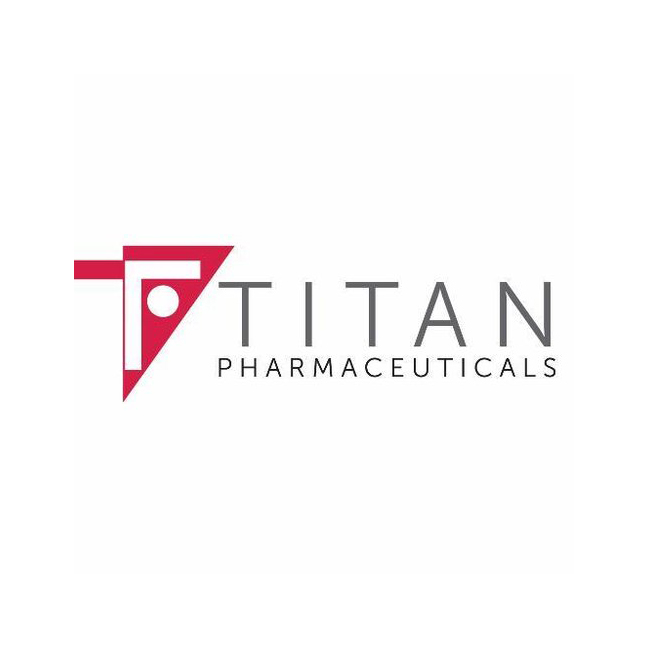 New York's WPIX-TV has produced a segment about Titan Pharmaceuticals' (NASDAQ:TTNP) Probuphine implant of buprenorphine as a new treatment in the battle against heroin and prescription painkiller addiction.
The FDA approved Probuphine in May to help ease opioid cravings. The WPIX feature includes a medical opinion from Dr. Richard Rosenthal, a researcher at Mount Sinai Health System in New York, and a Probuphine patient who has had success battling an 11-year addiction to prescription pills.
The TV segment can be viewed here.