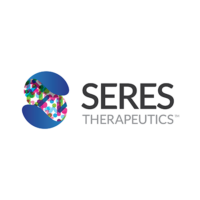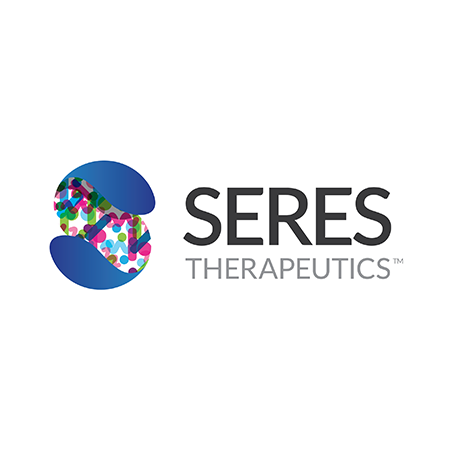 H.C. Wainwright lowered its price target for Seres Therapeutics (NASDAQ:MCRB) to $15 from $50 after disappointing Phase 2 results in patients with recurrent C. difficile infection (CDI). The stock was quoted at $9.83, down $1.11, or 10% at in afternoon trading on Monday.
Last week, Seres announced the Phase 2 SER-109 ECOSPOR trial in 89 patients with recurrent CDI failed to meet its primary endpoint of reducing the relative risk of CDI recurrence at up to eight weeks.
Overall, patients that received SER-109 just beat that of patients that received placebo, specifically 44% vs. 53% had a recurrence respectively. In one pre-specified endpoint, patients over 65 years old, recurrence was 45% for SER-109 subjects, versus 80% for placebo subjects.
"In our opinion, the results are difficult to interpret without the microbiome analysis, which we expect may be available in the second half this year," writes analyst Carol Werther. "The results are so far off expectations, we expect a second Phase 2 trial will be needed prior to a pivotal trial."
Ms. Werther expects the shares to trade in a narrow range. "Our $15 price target is approximately two times cash, or a enterprise value of approximately $300-million for a breakthrough platform technology. We expect to revisit our valuation as additional data is available," she added.