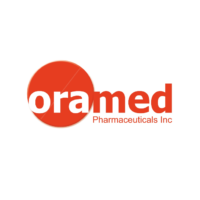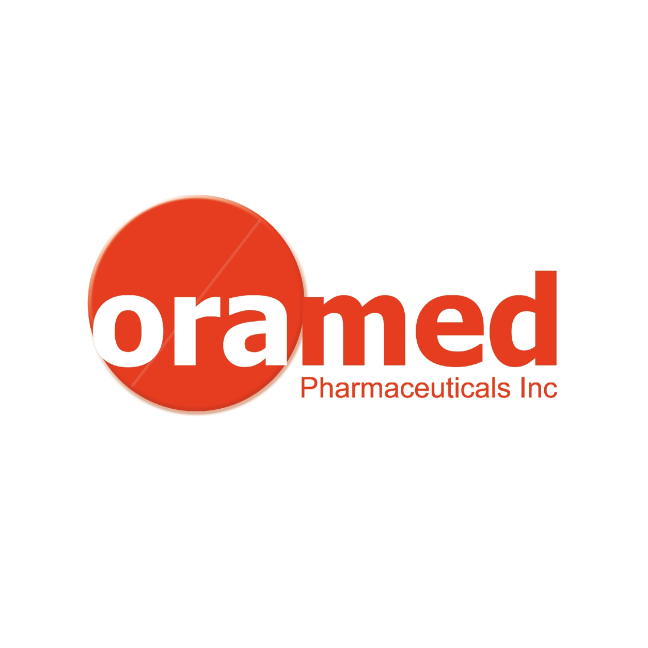 Oramed Pharmaceuticals (NASDAQ:ORMP) reported additional data from the recently concluded Phase 2b trial of its oral insulin capsule ORMD-0801 in adults with Type 2 diabetes.
The data indicate a statistically significant lowering of glucose relative to placebo across several endpoints.
"ORMD-0801 was safe and efficacious in reducing blood glucose endpoints with a promising clinically meaningful reduction in the mean 24-hour blood glucose," Dr. Roy Eldor, chief medical director, said in a statement.
"We look forward to preparing the groundwork for a Phase 3 trial as we continue to bring this revolutionary product to market," he added.
The primary objective of the study was to evaluate the nighttime glucose lowering effect and safety of ORMD-0801, compared with placebo.
In the study, the mean nighttime glucose showed a significant difference in mean change from run-in (13.70 mg/dL for placebo vs. 1.66 mg/dL) for the pooled ORMD-0801 arms. ORMD-0801 was safe and well tolerated, with no drug related serious or severe adverse events and no statistically significant differences in laboratory values or vital signs.
In addition, there was a statistically significant difference in change in HbA1c at day 29 (0.20% for placebo vs.-0.01% for ORMD-0801). Due to the kinetics of change of HbA1c, a four-week study is insufficient to fully appreciate the potential positive impact of ORMD-0801 on HbA1c.