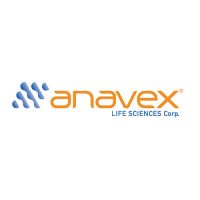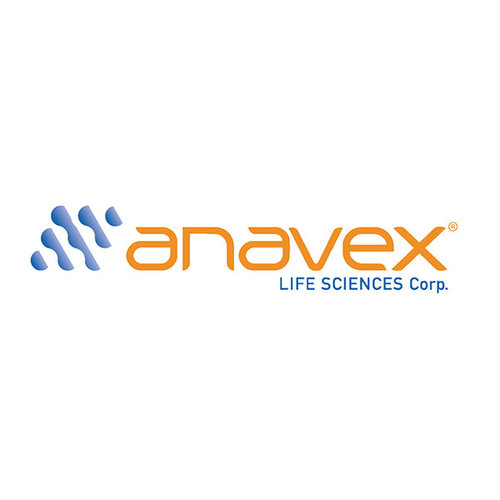 Anavex Life Sciences (NASDAQ:AVXL) announced efficacy data through 31 weeks from the ongoing ANAVEX 2-73 Phase 2a study in mild-to-moderate Alzheimer's patients at the Alzheimer's Association International Conference in Toronto.
Overall, efficacy results demonstrate what appears to be a converging and consistent response for all quantitative endpoints through 31 weeks, including cognitive and functional measures: Mini Mental State Examination (MMSE), Alzheimer's Disease Co-operative Study – Activities of Daily Living (ADCS-ADL), Cogstate and electroencephalographic activity and event-related potentials (EEG/ERP).
In a disease state where progression is invariable over time, a sustained or stable MMSE and ADCS-ADL score is considered a positive outcome.
"The demonstration of an extended period of both cognitive and functional stability out to 31 weeks in a patient population that would normally be expected to experience ongoing cognitive decline is an encouraging milestone in the development of ANAVEX 2-73," associate professor Stephen Macfarlane, head of clinical governance, Dementia Centre HammondCare, who is conducting the study, said in a statement.
Christopher Missling, president and CEO of Anavex, said the company is proceeding with plans to confirm the data in a larger Phase 2/3 trial, for which planning is underway.