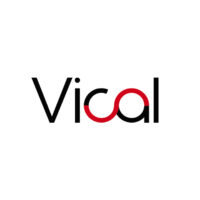 H.C. Wainwright analyst Shaunak Deepak assumed coverage of Vical (NASDAQ:VICL) with a "buy" rating and $12 price target. The stock was quoted at $4.39, up 3 cents, Tuesday afternoon.
"With a co-marketable asset in Phase 3 development that is fully funded by partner, Astellas, and a diversified clinical pipeline, we believe Vical should be trading above cash," Mr. Deepak writes.
"We expect near-term Phase 2 data for its partnered cytomegalovirus (CMV) vaccine in kidney transplant in the third quarter this year and Phase 1 safety data for its antifungal, VL2397, by the end of 2016," he added.
Given CMV's estimated cost to the healthcare system, Mr. Deepak said a therapy that reduces the frequency of CMV infection during transplantation procedures might be widely adopted.
In addition, he said that should data from the Phase 3 trial in stem cell transplant (HCT) patients demonstrate a benefit in reducing the frequency/mortality of CMV infection, "we believe ASP0113 could be used in HCT patients, both to prevent CMV infection and to reduce CMV reactivation, leading to peak sales of $250-million."
Separately, he said that positive data from the Phase 2 trial in kidney transplant patients could lead to ASP0113 adoption in across solid organ transplant patients, with peak sales of $300-million.