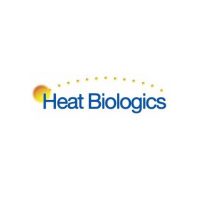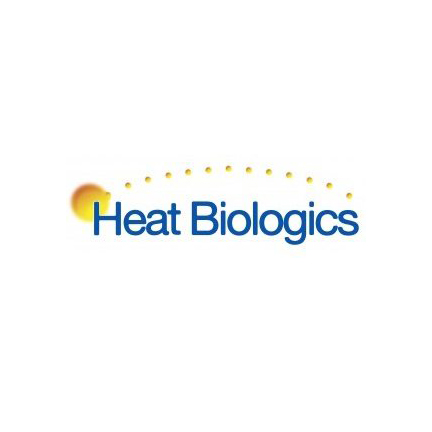 Roth Capital Partners has initiated coverage of Heat Biologics (NASDAQ:HTBX) with a "buy" rating and $2.75 price target. The stock closed at 60 cents on Friday.
"Heat Biologics possesses a portfolio of unique, differentiated vaccines that, in our opinion, could bring a much needed boost to the cancer vaccine space, which has been plagued by recent failures," writes analyst Joseph Pantginis.
The company is slated for several major catalysts by the end of the year, including a randomized Phase 2 study readout in non-muscle-invasive bladder cancer (NMIBC) and a Phase 1b checkpoint combination study in non-small cell lung cancer (NSCLC).
Heat's proprietary technology, named ImPACT, centers on the versatile gp96 protein, which acts as both a potent adjuvant as well as a molecular chaperone for neo-antigens. Heat currently has two clinical stage ImPACT vaccines: HS-410 for NMIBC and HS-110 for NSCLC.
HS-410 is currently being evaluated in a randomized Phase 2 study to determine whether its addition to the standard of care can reduce the rate of recurrence in patients with NMIBC.
"We view this front line setting in patients who typically have a healthier immune system as the perfect opportunity for the vaccine to prove its potential, and the data expected by the end of the year, should be a major catalyst for the company," Mr. Pantginis said.
HS-110, Heat's second clinical candidate, is being studied in combination with checkpoint inhibitors in NSCLC and top-line data from this trial also is expected by the end of the year.
"While checkpoint modulators have made a considerable impact in the cancer landscape, most patients are unable to obtain a benefit," he added. "The company has already demonstrated compelling evidence pointing to synergies between the two treatment modalities, and we believe Heat's vaccines could ultimate expand the reach of checkpoint modulator therapy to more patients."