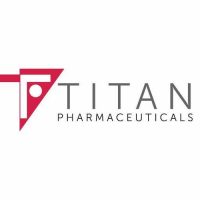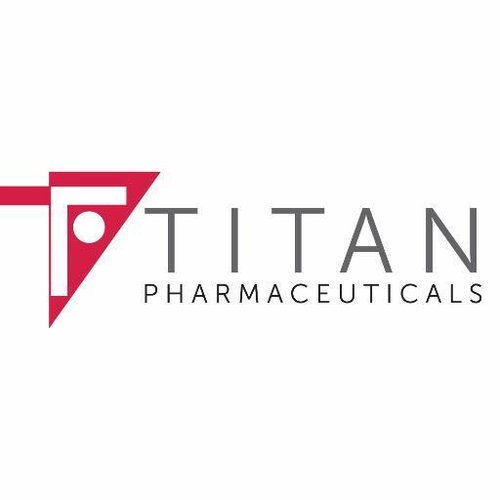 Titan Pharmaceuticals (NASDAQ:TTNP) has received a $15-million milestone payment from development and commercialization partner, Braeburn Pharmaceuticals, following FDA approval of Probuphine, the first six-month maintenance treatment of opioid dependence.
Under terms of the licensing agreement, closely-held Braeburn will pay Titan tiered royalties on net sales in the U.S. and Canada at rates ranging from the mid-teens to low-twenties. In addition, Titan is eligible for up to $165-million in milestone payments based on achievement of certain annual sales targets.
"The FDA's approval of Probuphine is an important validation of our ProNeura™ continuous, long-term drug delivery platform," Sunil Bhonsle, president and CEO, of Titan, said in a statement.
The $15-million milestone payment helps support near-term development activities for ProNeura product candidates for Parkinson's disease and hypothyroidism, he added.
To date, Braeburn has certified 807 health care providers who are now qualified to prescribe and/or perform the treatment procedure. This training program is being conducted across 55 cities nationwide. Braeburn expects to train at least 2,000 health care providers by the end of July 2016, and more than 4,000 health care providers by the end of the year.
"We are encouraged by the overwhelmingly positive response to Probuphine from the medical community in such a short period, and are very pleased with Braeburn's commitment to ensure swift and broad access to this important long-term, maintenance treatment for opioid addiction," said Kate Beebe, Titan's EVP and chief development officer.
Along with the positive response from providers, Braeburn also has received interest from several insurance companies in discussing the addition of Probuphine to their formularies, she added.
Probuphine is the only treatment for opioid dependence that delivers buprenorphine continuously for six months. Buprenorphine is the most commonly prescribed medication for the treatment of opioid dependence, but until now was only available in daily-dosed oral formulations. Probuphine offers the potential to address issues associated with oral buprenorphine such as poor compliance, misuse, diversion and accidental pediatric exposure.
Titan is currently exploring licensing opportunities in other countries where buprenorphine treatment is part of the opioid addiction treatment practice.