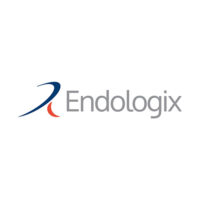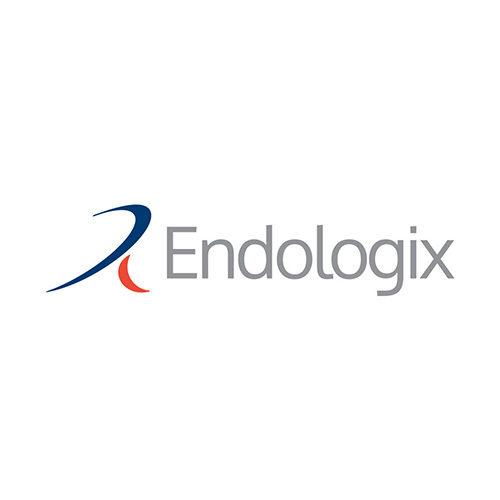 Canaccord Genuity has upgraded Endologix (NASDAQ:ELGX) to "buy" from "hold" and raised its price target to $15.50 from $11.25. The stock closed at $12.68 on Friday.
The company is developing Nellix as an endovascular aneurysm sealing (EVAS) system designed for the treatment of infrarenal abdominal aortic aneurysm (AAA) and is the only technology whose operating principle is centered on sealing the aneurysm sac.
Complete one-year data from the Nellix IDE study, presented on Saturday at the Society of Vascular Surgery (SVS) annual meeting, shed more light on the initial results, which read out last month ahead of the meeting, writes analyst Jason Mills.
"We think the firm has robust momentum coming out of SVS (where full NELLIX U.S. IDE data were presented by principal investigator, Dr. Carpenter) and heading into the second half of 2016/2017 (when NELLIX will hit the U.S. market)," he added.
Mr. Mills said he expects the strength of data will enhance U.S. physician interest in the Nellix platform, which "we think could drive market share gain – and upside to our 2016 estimates, even before Nellix is approved."