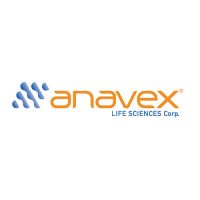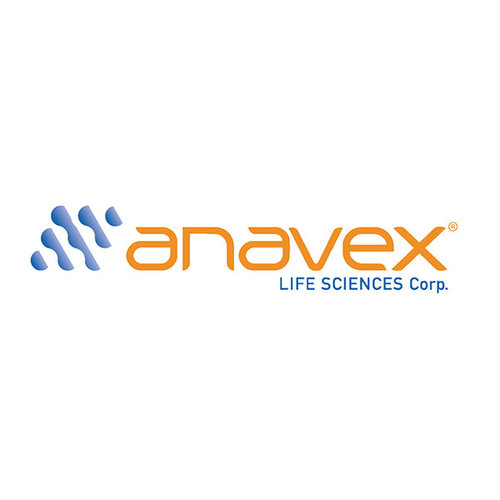 The FDA has granted orphan drug designation to Anavex Life Sciences' (NASDAQ:AVXL) ANAVEX 2-73 for the treatment of Rett syndrome.
In a statement, Christopher Missling, president and CEO, said orphan drug designation marks the first U.S. movement for ANAVEX 2-73.
Rett syndrome is a devastating disease occurring in early childhood and almost exclusively in girls.  As there is currently no cure and limited treatment, Rett syndrome represents a clear unmet clinical need.
Orphan drug designation also allows Anavex to move forward with a planned human clinical study in Rett syndrome, "potentially expanding the reach for ANAVEX 2-73 in addition to Alzheimer's disease," Mr. Missling added.