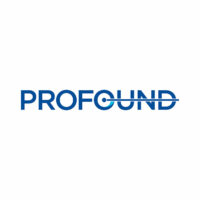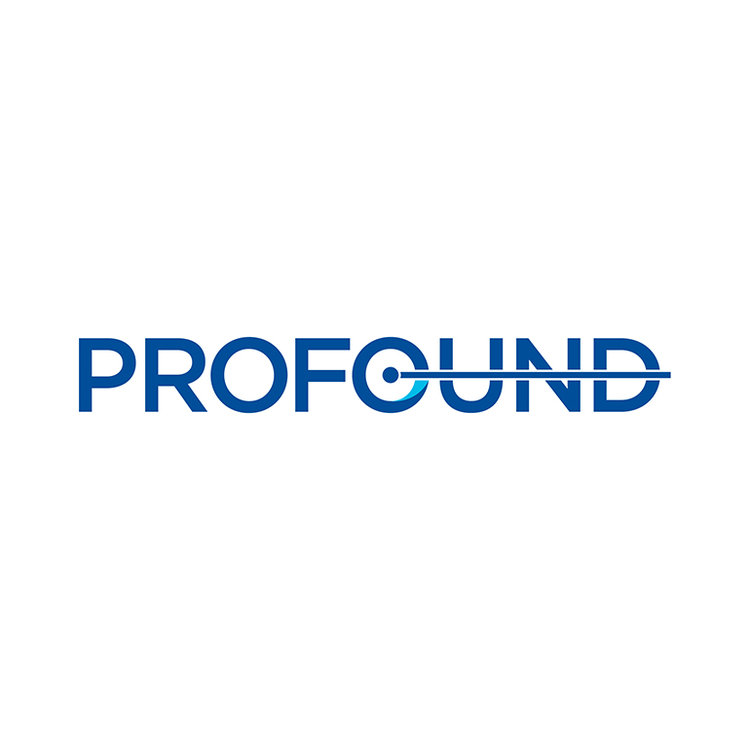 Profound Medical (TSX-V:PRN) has received investigational device exemption (IDE) approval from the FDA for a multicenter pivotal clinical trial to evaluate the efficacy of the TULSA-PRO System in patients with localized prostate cancer.
TULSA-PRO, which has received CE Mark in Europe, combines real-time MRI with transurethral robotically-driven ultrasound and closed-loop thermal feedback control, providing a highly precise prostate treatment tailored to patient-specific anatomy.
"The commencement of this multijurisdictional pivotal trial is a significant milestone for Profound as it aims to establish TULSA-PRO as a minimally invasive alternative to other prostate care therapies," CEO, Steve Plymale, said in a statement.
Profound plans to initiate patient enrollment in coming months of a total of 110 patients at as many as 15 sites throughout the U.S., Europe and Canada. The study is expected to set the path for 510k regulatory approval.
"We look forward to working with the FDA to bring this unique technology to clinicians and patients across the U.S.," Mr. Plymale added.