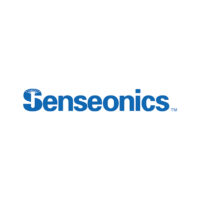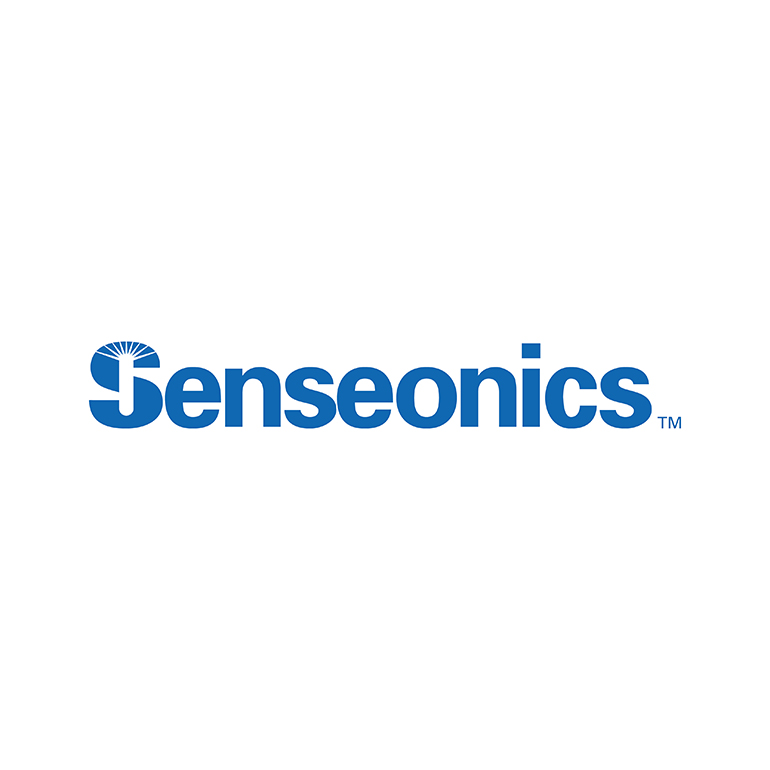 Senseonics Holdings (NYSE-MKT:SENS) has received CE Mark approval for its Eversense Continuous Glucose Monitoring (CGM) System.
"The CE Mark approval is a significant accomplishment for Senseonics as this application required rigorous regulatory review against high clinical and safety standards," Dr. Tim Goodnow, CEO and president, said in a statement.
"We look forward to introducing the Eversense CGM System in Europe beginning with commercialization efforts in Sweden in partnership with our exclusive distributor, Rubin Medical," he added.
The Eversense Systemincludes an implanted glucose sensor that lasts up to 90 days, a wearable and removable smart transmitter to calculate glucose levels, and a mobile app for display of real-time glucose readings.
The Eversense System is now the world's first long-term wear sensor, which eliminates the weekly sensor insertion required by currently marketed CGM systems. The previously presented multi-center European PRECISE pivotal trial showed strong accuracy and safety results throughout the 90-day use of the Eversense CGM System.
In conjunction with the CE Mark approval, Senseonics will conduct post market surveillance activities, which will include gathering long-term safety and performance data from repeated sensor insertions.