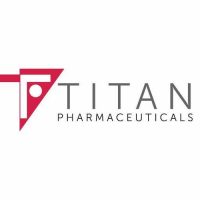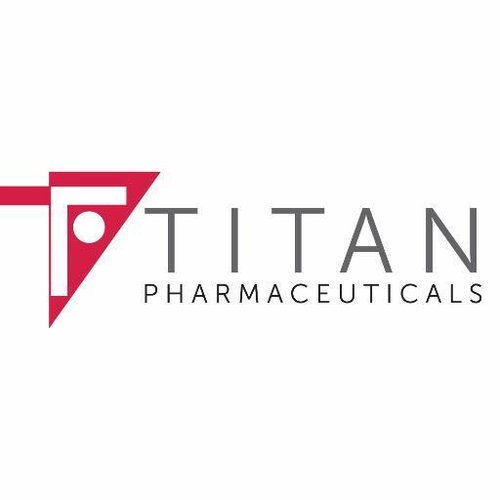 The FDA has provided written feedback to Titan Pharmaceuticals (NASDAQ:TTNP) on the initial development plan for its proprietary ropinirole hydrochloride implant for Parkinson's disease.
Based on the FDA's feedback on the development plan submitted in December 2015, Titan is proceeding with the required non-clinical studies to support a potential IND submission in the fourth quarter of 2016, followed by an initial pharmacokinetic and proof-of-concept clinical study. Titan is pursuing a 505(b)(2) registration pathway for the implant.
The ropinirole implant, which employs Titan's novel ProNeura technology platform, is designed for the long-term, continuous delivery of ropinirole hydrochloride for the treatment of signs and symptoms of Parkinson's disease, including stiffness, tremors, muscle spasms, and poor muscle control.
Ropinirole is a dopamine agonist currently available in daily or more frequently dosed oral formulations for the treatment of Parkinson's disease symptoms and restless leg syndrome.
The U.S. patent for Titan's ropinirole implant, which was allowed last year, is scheduled to be issued on
March 8, 2016.
"Our early studies of a ropinirole implant utilizing the ProNeura technology have shown promise, and we are encouraged by the FDA's feedback on the product development plan ahead of an IND filing later this year," Kate Beebe, chief development officer and EVP, said in a statement.
In June 2015 Titan presented nonclinical data from a dose-escalating study of a ropinirole implant in a Parkinson's primate model at the 19th International Congress of Parkinson's Disease and Movement Disorders.
The study showed that motor function could be significantly improved with no onset of dyskinesias, or involuntary movements, following the continuous, non-fluctuating release of ropinirole with the subdermal implant. There were also no observed signs of irritation, inflammation or fibrotic capsule formation at the implant site. Continuous, non-fluctuating release of ropinirole was observed for a period of several months following implantation.
Titan's ropinirole implant would be inserted subdermally in a brief office procedure and could potentially provide continuous, non-fluctuating therapeutic drug levels for several months from a single treatment.
Probuphine, the company's first product utilizing the ProNeura long-term continuous drug delivery platform, has demonstrated safety and efficacy in a Phase 3 clinical program for the maintenance treatment of opioid addiction, and a NDA is currently under review by the FDA, with an action date of May 27, 2016.