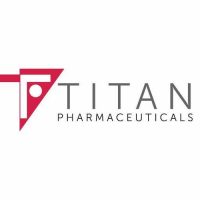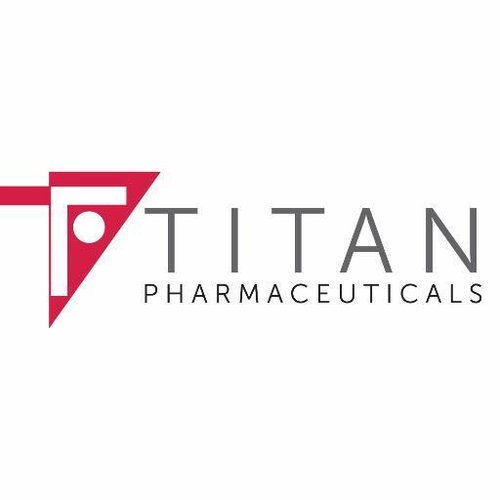 WMUR Channel 9 in Manchester, NH has produced a segment about Titan Pharmaceuticals' (NASDAQ:TTNP) Probuphine, the first long-acting, subdermal buprenorphine implant for the maintenance treatment of opioid addiction.
The news segment quotes Dr. Andy Mendenhall, regional director for CleanSlate, who says Probuphine is implanted under the skin via a "very, very simple incision" and is effective for six months.
Also profiled is former Rhode Island Rep. Patrick Kennedy, who called Probuphine a life-line for him as he successfully battled an Oxycontin addition that he developed after back surgery.  Kennedy has lobbied the FDA for the implant's approval, calling it a "game-changer – a bridge to recovery."
The news segment can be viewed here.