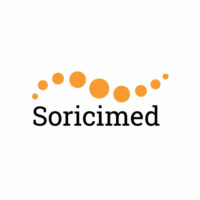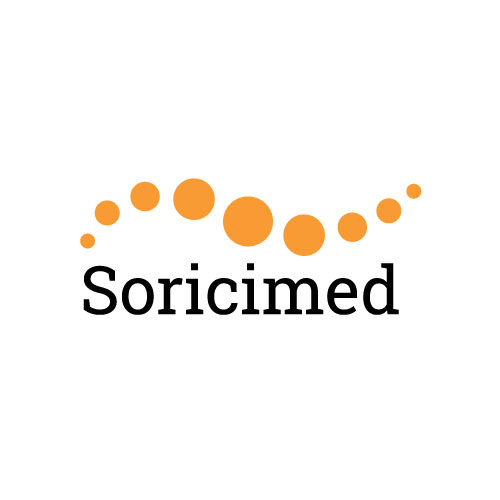 Closely-held Soricimed Biopharma has announced positive top-line results from a Phase 1 open-label, dose escalation study of its first-in-class peptide, SOR-C13, in subjects with advanced solid tumor cancers.
The primary goal of the study was to assess safety and tolerability of SOR-C13 in subjects with advanced carcinomas commonly known to express the TRPV6 channel and who had failed all previous anti-cancer treatments. SOR-C13 is the first drug candidate targeting TRPV6 to enter human clinical trials.
In the study, SOR-C13 was found to be safe and well tolerated by subjects. In addition, SOR-C13 demonstrated potential activity with 54% of subjects achieving stable disease. There were no reported serious adverse events directly related to SOR-C13.
Anti-tumor activity was observed across a wide variety of tumor types. Twelve of 22 evaluable subjects (54.5%) had stable disease after two treatment cycles. The duration of response ranged from four to 7.5 cycles. One subject is still on treatment and in stable disease after 17 cycles (12 months). Two patients with advanced pancreatic cancer showed tumor size reduction of 7% and 27% after two treatment cycles with correlated changes in levels of CA 19-9, a validated pancreatic cancer biomarker.
"These data are promising, because they demonstrate a very good safety and tolerability profile for SOR-C13 at doses associated with activity against a spectrum of advanced solid tumor cancers," Paul Gunn, president and CEO, said in a statement.
Dr. Toney Ilenchuk, chief development officer, said the company expects to receive full results of the study later in the current quarter, including additional data from laboratory safety tests, pharmacokinetic modeling, and biomarkers of SOR-C13 activity and mechanism of action, along with further analysis of efficacy measurements.
"With the full results of this study in hand, we will determine the next steps in the clinical development of SOR-C13, possibly including Phase 1/2 studies in specific cancer types to incorporate a recommended Phase 2 dose," he added.