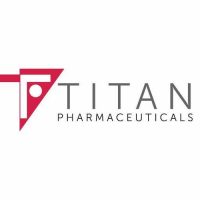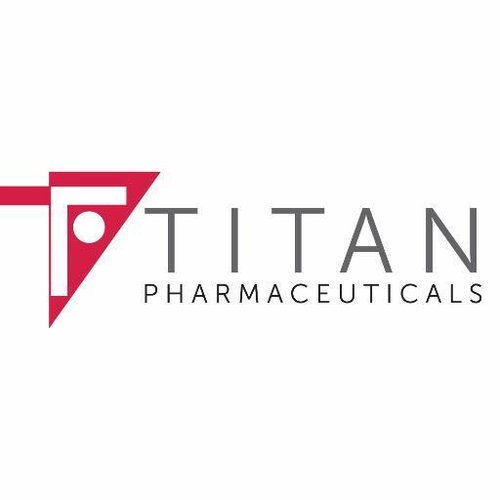 The New York Times has published an article about addiction medicines that includes a segment about Titan Pharmaceuticals' (NASDAQ:TTNP) Probuphine, the first long-acting, subdermal buprenorphine implant for the maintenance treatment of opioid addiction.
The article quotes Richard Rosenthal, medical director of addiction psychiatry at Mount Sinai Behavioral Health System in New York, who discusses how Probuphine solves three problems associated with opioid maintenance therapy. The first is the chance of resale or accidental exposure to the pills. "Also, there's the opportunity for non-adherence — people forget, or don't take their dose, which leaves them vulnerable again," he said. "The other issue mentioned is that medicines have peaks and troughs. "People on various medications may have increased cravings during those troughs."
Also quoted in the article was a patient who participated in the latest trial of Probuphine. "With the implant there was a much more consistent feeling of normalcy," he said. "I just felt perfectly normal all the time."
The Psychopharmacologic Drugs Advisory Committee of the FDA recently voted in favor of approving Probuphine. The FDA has set a Feb. 27 PDUFA date.
A copy of the New York Times article can be viewed here.