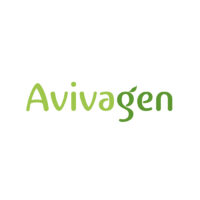 Avivagen (TSX-V:VIV) has started a new broiler poultry trial with the institute of agro-food research and technology of Catalonia, Spain.
The trial will test the efficacy of OxC-beta Livestock to enhance performance and welfare of healthy broiler chickens raised under typical production conditions. Subject to minor enhancements to the protocol, the trial is a replicate of the study conducted by the Spanish institute for Avivagen in 2015.
During the former trial, birds were subjected to prolonged and unintended heat stress due to a record heat wave in Spain that overwhelmed the facility's cooling system.
Avivagen and the institute agreed that the heat stress was likely to have impacted the trial outcomes. Results of that trial suggested the higher dose of OxC-beta had protective effects for birds facing the experimental stress challenges.
It is expected that the in vivo portion of the current trial will be completed in 35 days, to be followed by related ex vivo analyses.