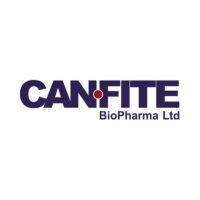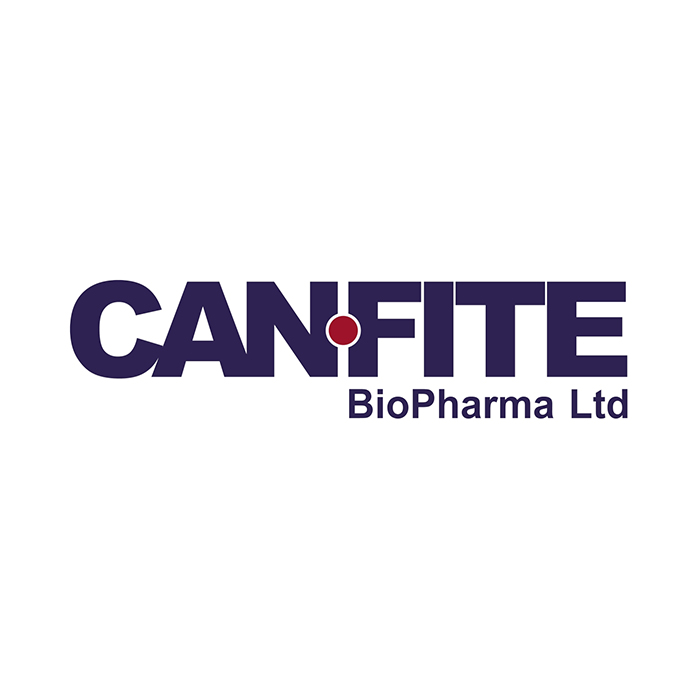 Can-Fite BioPharma (NYSE MKT:CANF; TASE:CFBI) has received a Notice of Allowance from the U.S. Patent and Trademark Office for a patent titled, "A3 Adenosine Receptor Allosteric Modulators".
The composition of matter patent protects the use of Can-Fite's proprietary A3 Adenosine Receptor (A3AR) modulator, including the preparation of its pharmaceutical compositions and its use in patients across all therapeutic indications.
Can-Fite is currently developing this invention for the treatment of sexual dysfunction, with its next-generation drug, CF602. The company plans to file an IND application with the FDA for a Phase 1 study of CF602 during the fourth quarter of 2016.
Preclinical studies in rats with diabetes mellitus showed that CF602 has a mechanism of action similar to sildenafil (Viagra), with CF602 demonstrating effects on erection superior to that demonstrated by sildenafil in animal studies.
"We believe there is a clear and unmet need for a new sexual dysfunction drug that safely and more effectively treats erectile dysfunction in men with diabetes," CEO, Dr. Pnina Fishman, said in a statement.