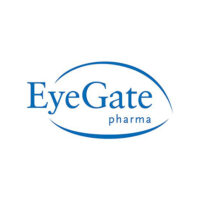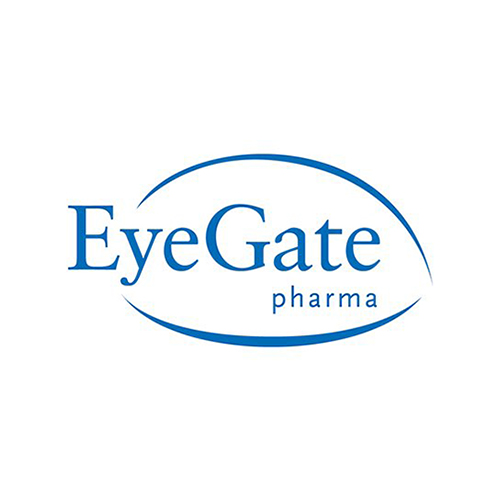 EyeGate Pharmaceuticals (NASDAQ:EYEG) has enrolled the first patient in a confirmatory Phase 3 clinical trial of its EGP-437 combination lead product in patients with non-infectious anterior uveitis, an inflammation of the anterior chamber of the eye.
"Enrolling the first patient in our second Phase 3 trial for anterior uveitis marks an important milestone for the company as we move another step closer to bringing our EGP-437 combination product to the market," Stephen From, president and CEO of EyeGate, said in a statement.
"I believe that our proprietary iontophoretic formulation of dexamethasone phosphate has great potential in the treatment of anterior uveitis and a variety of other indications, which we are currently exploring," he added.
The iontophoretic delivery of drug to the eye through the company's EyeGate II Delivery System presents a more convenient, potentially more efficacious alternative to topical eye drops and a less painful alternative to intra-ocular injections.
"We continue to be excited about the potential of our EGP-437 combination product to treat inflammatory diseases of the eye and look forward to its further clinical assessment," Mr. From said.
The Phase 3 trial, which is being conducted at up to 60 clinical sites in the U.S., intends to enroll up to 250 subjects. It is designed to evaluate the safety and efficacy of iontophoretically-delivered EGP-437 through the EyeGate II Delivery System, in patients with unilateral or bilateral non-infectious anterior segment uveitis.
Subjects will receive three treatments of either EGP-437 iontophoresis treatment or a placebo iontophoresis treatment. The primary efficacy endpoint is the proportion of subjects with an anterior chamber cell count of zero at day 14.
Uveitis is one of the leading causes of preventable blindness in developed counties, with anterior segment uveitis accounting for 60% to 90% of reported cases.