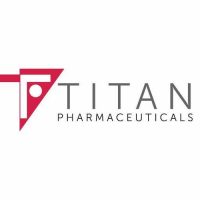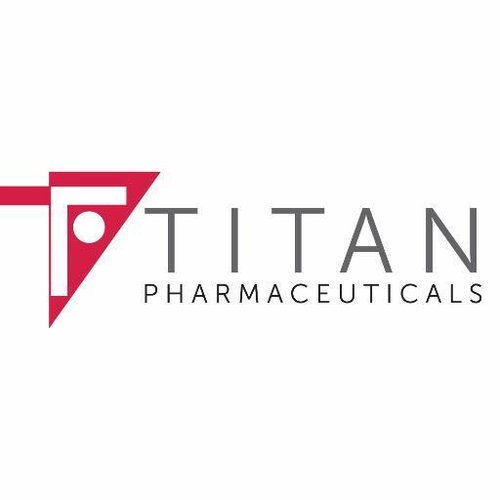 The FDA's Psychopharmacologic Drugs Advisory Committee has scheduled a meeting on Jan. 12 to review the NDA for Titan Pharmaceuticals' (NASDAQ: TTNP) Probuphine for the maintenance treatment of opioid addiction.
The FDA accepted the NDA from Titan's partner, closely-held Braeburn Pharmaceuticals, in September 2015 and set a PDUFA action date for Feb. 27, 2016.
"The data from the final Phase 3 trial, which was designed in collaboration with the FDA in response to questions raised in a complete response letter, is compelling and we look forward to presenting it on Jan. 12," Braeburn president and CEO, Behshad Sheldon, said in a statement.
"More long-term treatments are needed to help people stay in recovery, and we remain excited about the potential for Probuphine to be the first of many new options for people with opioid addiction," he added.
Titan president, Sunil Bhonsle, said the Braeburn team has been interacting closely with the FDA, and "we continue to support them as the Probuphine NDA advances. We look forward to a successful meeting."